Tips on online dating: Here's everything you need to know to get more dating app matches on Bumble, the top dating app for women.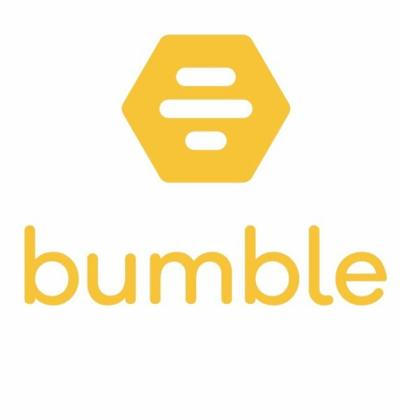 Looking for dating apps for women and men? Look no further.
Bumble is a top dating app. We all know that it is the top dating app for women. This means that if you want more dating app matches, you need to know what women want, and what they care about.
Bumble isn't one of the hookup sites, Bumble users are typically looking for serious relationships, so if your profile suggests the opposite, you might not get many dating app matches. Having a "serious profile" means you should have more detailed information. Think of it this way, if you were looking for a partner, you'd want to know everything about them before stepping into a relationship, right? So here are some tips on online dating for Bumble users:
Fun Fact! Did you know that Bumbel app has a feature called Bumble BFF?
1. Connect to your Spotify and Instagram accounts if you want more dating app matches
Connecting your other social accounts to your dating app profile allows potential matches to get more insight about your tastes. It also creates another chance for you and your dating app matches to bond over mutual interests. They may see your favorite artist, or be interested in the travel photo from your Instagram.
2. Think outside the box when you're on dating web sites
Here's the reality: There are more men than there are women on dating web sites. The thing about being one amongst a million male profiles is that at some point, everyone starts to look the same. To avoid that, make sure your profile stands out one way or another. This can mean several things: 1) going on a photo shoot to capture that perfect photo, 2) making your bio memorable (in a good way), or 3) sending a great pickup line.
3. One of the most important tips on online dating: be creative with messages
Simply saying 'hey' just isn't going to cut it. It's much better if you can get a little creative from time to time. Send a gif, or send a question. Take a look at their profile, check and see if there's anything in their bio that you can talk about. You can even give them compliments about their photos (not in a creepy way though).
4. Grammar is important, even if you're just looking for one night stands on hookup sites
Little details matter to women.
So this goes without saying – check for grammar and spelling errors before posting. Prove that you are smarter than a fifth-grader.
5. You're on a top dating app, keep it classy
Last but not least, keep it classy. Skip controversial topics. Never mention anything that hurts the social, religious, cultural, and social sentiments of people. No one wants to talk to an eighth-grade bully.
On Bumble, women are encouraged to make the first move. And as mentioned in the beginning, Bumble users are typically looking for serious relationships. If you don't like how it works, then this probably isn't the right app for you, you might want to try other hookup sites.
More for you; What Is DOWN Dating App?