While it's easy to find love online, it's also easy to fall into the trap of an online dating scam.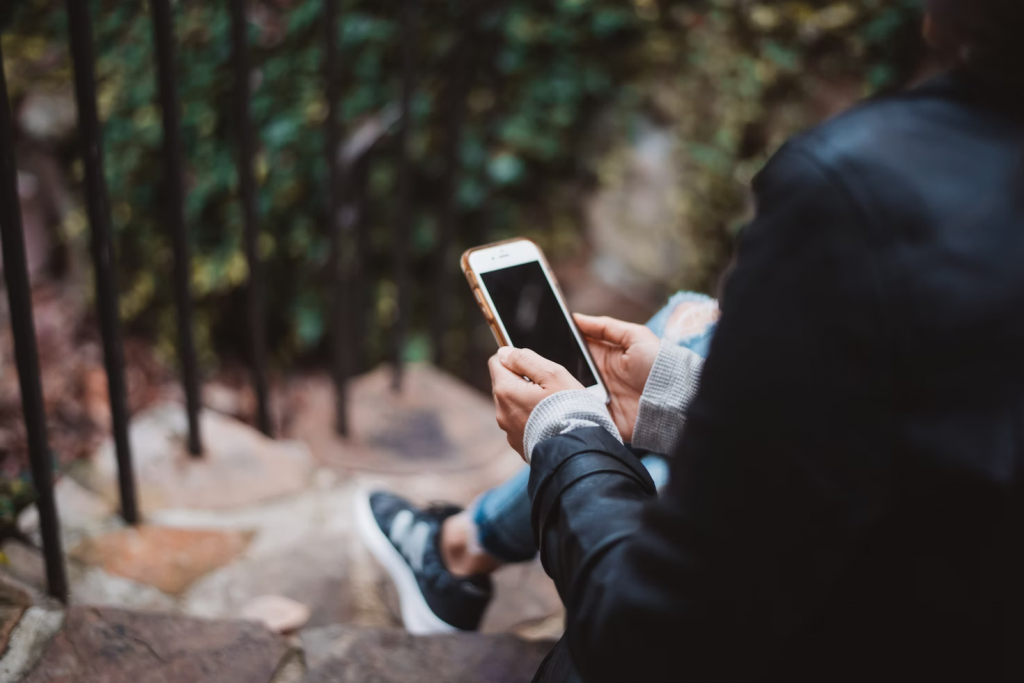 While online dating and social media sites have become increasingly popular tools to find love and friendship, they've unfortunately also become popular tools for romance scammers. These con artists create fake profiles to lure in their victims and establish romantic relationships, eventually using these relationships as a way to extort money or other personal information from them. Here are signs that you may be encountering dating site scams.
Your dating app matches want to take the conversation elsewhere
Tips On Online Dating – 20 Best Pick Up Lines 2020 – 2021
You've found "the one" for you, but are you sure it's the right thing? We know how easy it can be to find yourself swept off your feet, but make sure you keep your guard up. When romance flourishes online, scammers may use an array of tactics to persuade you into sending money. Scammers will often urge people to begin communicating outside of the dating website or app they met on, which is why knowing if someone is a scammer becomes even more important when the conversation moves elsewhere. This step becomes especially problematic if the person turns out to be a catfish and not real at all.
They profess love quickly
Oftentimes, the first sign of a scam shows up after a romance scammer expresses strong emotions for you very quickly. They may even say that they're in love with you, but it's a tactic they're using to get you to give up personal details and answers to the security questions that you use to lock down your accounts across the Internet. Guard your personal information carefully by only sharing it when necessary, and be wary if a new love interest asks for personal details soon after contact.
They plan to visit, but always cancel – you can almost be sure it's an online dating scam
If your dating app matches make plans to visit but always seems to change their plans at the last second because of a traumatic event, family drama, or a business loss, you should be very suspicious. Often, their cancellation will be accompanied by a request for a short-term loan. Look out for someone who says something like, "I want to be with you, but I can't buy a plane ticket. I will pay you back if you buy one for me."
They have different versions of the same story
If they can't keep their story straight or don't know what you are talking about when it comes to conversations already had, bad signs are ahead. Scammers may not always work alone, be careful if messages seem vague or confusing!
Remember, this can happen even on a top dating app, not just random hookup sites that aren't famous. Learn to protect yourself and don't let anyone take advantage of you.