On a hookup website and not sure how to start the conversation? Send them these sexy pick up lines! They'll be blown away.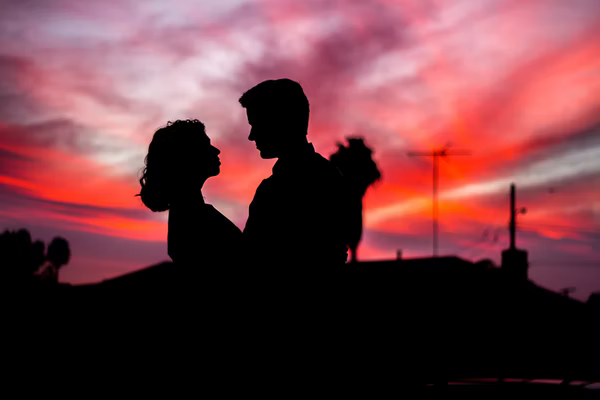 Want to know how to start a conversation on Tinder?
Read this; Smooth Pickup Lines – Starting a Conversation On Tinder
We know that you probably already have the best dirty pickup lines up your sleeve, but there's nothing wrong with searching for other sexy pick up lines so that you can really impress your dating app matches right?
These best dirty pickup lines for him and her are ones you can absolutely use when you meet in a hookup website and you're looking dating app conversation starters.
NSFW Pick Up Lines
Sleeping alone is a waste of my sexual talent, want to help me fix that?
Are you butt dialing? Because I swear that a** is calling me.
Are you a woodchuck? Because I can see your wood.
Can I read your T-shirt in Braille?
Are you a mask? Because I want you on my face.
Looking for some funny pickup lines for tinder? Here; Tinder Pick Up Lines Funny Comebacks – You'll Want To Try Them Out Yourself!
Is your name winter? Because you'll be coming soon.
Can you do telekinesis? Because you've made a part of me move without even touching it.
Are you a drill sergeant? Because you have my privates standing at attention.
Your breasts remind me of Mount Rushmore – my face should be among them.
Do you like to draw? Because I put the D in Raw.
You can definitely mistake these as smooth pickup lines. Be careful though! Although you can send these dirty pickup lines for him or her, it all comes down to your dating app matches. Do they seem like they'd enjoy these NSFW pick up lines? Or will sweet pickup lines work better on them?
Remember, it's all about consent, comfort and honesty!
Your next reading list:
– Pick Up Lines Gym Edition
– The Worst PickUp Lines to Send Your Dating App Matches
– Funny Pick Up Lines To Use On Guys in Hookup Dating Site