If you're wondering why dating is so difficult, read these dating advice for women and you too can date better!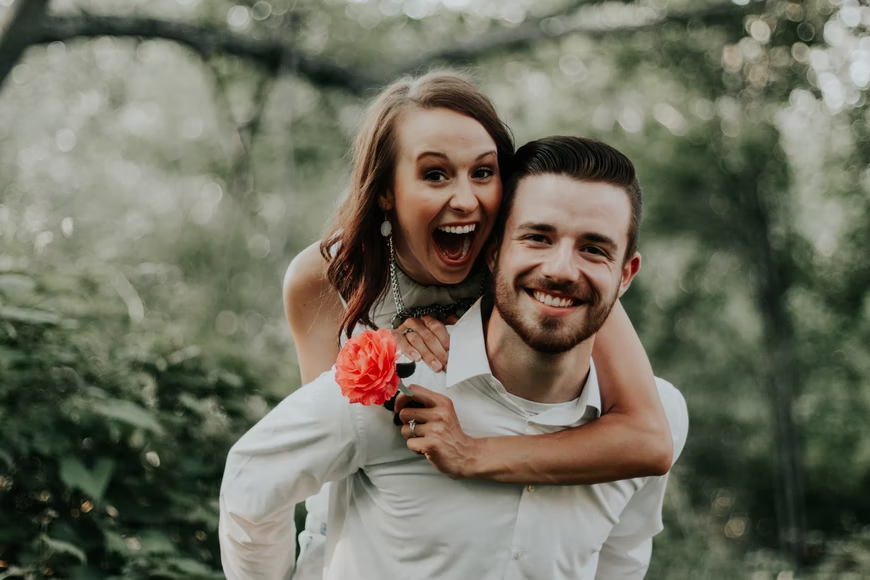 It's easy to forget that going on dates should actually be a pleasurable experience. Sure, you want everything to be perfect and your first impression to shine – which is understandable if you're interested in someone. But what people don't realize is that though they've been on many dates before, the same factors could apply during their next one as well as it would for someone who has never been on a single one before.
In other words, no matter your dating history, trying out new things and just genuinely being yourself may be the most effective ways of creating a lasting impression. Getting some dating advice for women with your love life isn't embarrassing either, it just shows that you are human.
Here are some dating advice for women we have for you.
Be honest with what you want
Whether it's before, during, or after the date, it's important that you know and understand what works for you. If what you want in a partner is quite different from who is sitting before you, be honest with yourself about it. Do not allow your infatuation to cloud your judgments, they will save you some future stress and heartaches. Also, don't set unrealistic standards for who you want your dream partner to be.
Want to get a date tonight? Download DOWN hookup app for IOS or DOWN Hookup App for Android now and start flirting!
Don't tell too many details
One dating advice for women you need to note is; to maintain a good first impression on your date, be careful of what you tell him or her about yourself. You don't want to scare them away by revealing too much information right away. They may think they know more about you than they really do!
Don't judge a book by its cover
Yeah, yeah, we all heard about this before. But the truth is this is actually a very important dating tip. Just because a man is dressed in fine clothing and speaks eloquently doesn't mean that he's responsible or trustworthy. In fact, a man with an untied bow tie and mismatched socks may be the most sincere and trustworthy individual you meet all day! We know appearances don't make the person. We need to take the time to get to know people on a deeper level, including how they speak, act, and handle themselves.
Go on a date tonight! Download DOWN hookup app for IOS or DOWN Hookup App for Android now and start flirting!
Be yourself
When some women are hanging out on a date, they want to make sure they can make a good impression, but sometimes you might feel like you need to hide your true self. That's not the case though! Always remember that it's okay to want to look your best on a first date – even if they don't give you an indicator about the type of dress they like, don't ditch your signature clothing style and wear something you wouldn't normally wear – just because they like something different than what you would choose for yourself.
Know that you're amazing!
Most women often think they are not good enough. Here's the truth: each one of us is born perfect and beautiful in our own right. And guess what? There is someone out there who thinks you are enough exactly as you are. Why not spend some time appreciating the parts of yourself you might take for granted? This includes everything about you, so build your self-esteem and do not allow anyone to make you feel otherwise. Be confident about yourself and your body.
Try these dating advice for women on a date night! Download DOWN hookup app for IOS or DOWN Hookup App for Android now and start flirting!
More like this;