Using Tinder? Use some of the best pickup lines here!
List Of Online Dating Scams To Avoid in 2022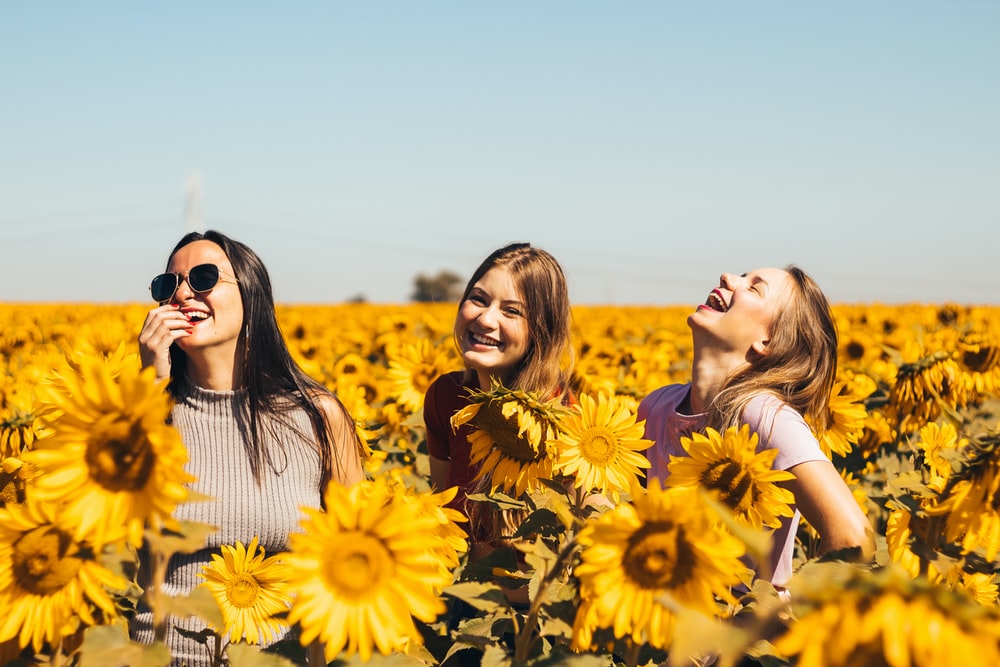 Want to hookup fast? Download DOWN hookup app for IOS or DOWN Hookup App for Android now and start flirting!
Wondering what you're doing wrong on Tinder? You need to use the best pickup lines for Tinder so that your dating game is optimal and throw away those bad pickup lines! Luckily for you, we have a full list right here.
Nowadays everyone on Tinder is just saying "hi there" or "hey how are you" and it's getting boring! Sure, it could have worked back when Tinder started, but now in 2022, expectations are high!
And we understand that coming up with cute pickup lines isn't exactly easy, so we've come up with some really good openers and the best pickup lines for Tinder that you can choose from! Have a look below;
You must be a high test score. Because I want to take you home and show you to my mother.
Damn, you have a dog! Does that mean I'll never win the "best cuddler" title?
Hey, I'm writing an article on the finer things in life, and I was hoping I could interview you.
Are you the COVID vaccine? Because I would never turn you down.
I bet I know when your birthday is. October 10. Because you're a 10/10.
Titanic. That's my icebreaker. What's up?
You sound busy… Any chance of adding me to your to-do list?
I'd like to take you to the movies, but they don't let you bring in your own snacks.
You and I are like nachos with jalapeños. I'm super cheesy, you're super hot, and we belong together.
Are you Siri? Because you autocomplete me!
Bored of Tinder? Download DOWN hookup app and experience something new and exciting!
I see you're serving a life sentence for being sexy, but that's OK, I like a bad girl/guy.
Do you know what I have in common with the Little Mermaid? We both want to be part of your world.
Just wanted to let you know, you have some cute on your face.
My BBQ is broken, could you have a look at it? (What?) Oh, I thought you might be able to help, being smoking hot yourself and all.
Want to hookup fast? Download DOWN hookup app for IOS or DOWN Hookup App for Android now and start flirting!
I'd say you're as beautiful as a Greek goddess, but what I can remember from history class, they were all pretty crazy
I would absolutely love to swap bodily fluids with you.
I'm new in town. Could you give me directions to your apartment?
Do you have a job? I need a woman who can support me while I play video games all day.
Remember me? Oh, that's right, I've only met you in my dreams.
You must be a magician. Because any time I look at you, everyone else disappears.
Is your Bluetooth enabled? I feel like we could pair.
Do you believe in love at first sight, or should we match again?
They say Tinder is a numbers game… So can I get your number?
I think I saw you on Spotify. You were listed as the hottest single?
Do you have an Instagram? My mom always told me to follow my dreams.
Who is Billie Eilish dating? Meet the Mysterious Matthew Tyler Vorce
We matched! Does that mean you're coming over to my place tonight? Or should we meet and establish we aren't serial killers or living with our parents first?
You're so gorgeous that you made me forget my good pickup line.
My mom told me not to talk to strangers online, but I'll make an exception for you.
Is your name Google? Because you have everything I've been searching for.
Do you like cheese? Would you like to brie with me?
Want to hookup fast? Download DOWN hookup app for IOS or DOWN Hookup App for Android now and start flirting!
More like this;