Looking for dating apps in London? Read this complete guide on the best dating apps in London and get your flirting game on!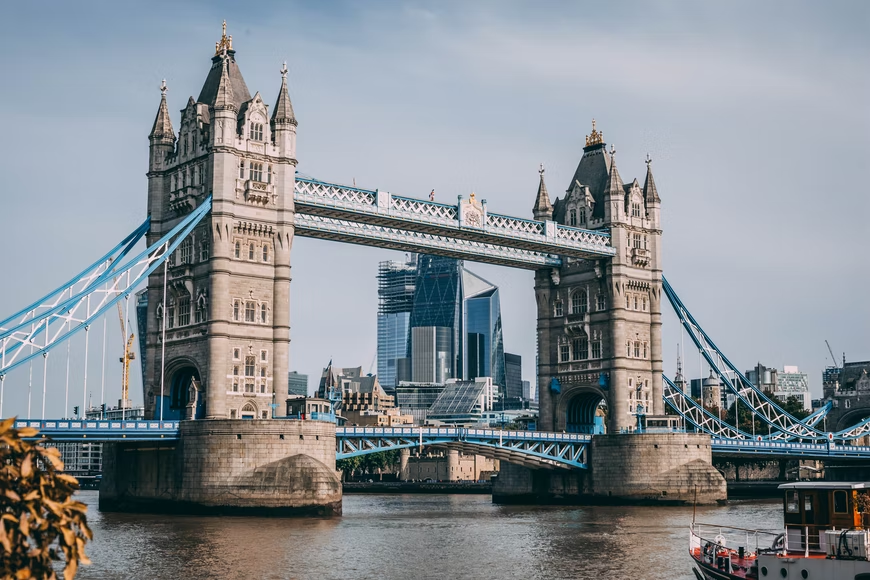 London is one of the most beautiful cities in the world. It has a great view, good people, and (though perhaps not food) the best bars you can count on. It's no wonder that a lot of people would want to go to the UK, spend time in London, and get some fun!
But going to clubs or bars may be too slow for tourists or travelers, so what's the fast way to do that? By downloading dating apps in London. Which one is the best out of countless dating apps in London? We have the answer right here.
Download DOWN App now on iOS and Google Play and claim your FREE VIP Access!
DOWN App
DOWN is the most honest dating app, and the #1 hookup app to meet locals nearby. People get to choose whether they want a casual relationship or a more serious one. DOWN's goal is to make the world a more open-minded, sex-positive place where singles can express themselves freely and find what they really want.
DOWN App understands the importance of being real, that's why they put users in control. DOWN is a dating app where users are encouraged to date with full honesty.
Unlike other dating or hook up apps, DOWN gives their users the option to 'hookup' or to 'date' other users. This way, they're hoping that it would erase the constant confusion of trying to figure out what the other person is looking for. It's straightforward and easy to use, and they constantly promote sex positivity on their platform.
DOWN App is the leading and fastest service you have. You simply switch on your phone, browse the hookup app, swipe down to hookup, and then match with different people. Generally conversations begin with a 'hey there', but that's incredibly boring – and DOWN will help you get a hookup in London.
Some users may have been using the app for years, some may know DOWN as Bang with Friends. Bang with Friends was launched in January 2013, and rebranded to DOWN in late 2013.
DOWN organically grew to 5 million users in 2016, and made $1 million in annual revenue from in-app purchases in 2017. Today, it has over 10 million downloads and counting.
Dating Apps in London — DOWN is FREE
Here's some good news for those of you in London or anywhere in the UK, while dating apps in London usually require a VIP membership and you need to pay, DOWN App is completely, absolutely FREE. There's no extra payment needed, no ads, nothing.
Once you download DOWN, you get free VIP membership automatically. This offer only stands until July 2022 so you need to claim yours now before it's gone.
Exclusive VIP Features you'll get:
See users who like you
See unlimited profiles
Match with people anywhere in the world (no limitations)
Unlock Flirts (direct message to your crush)
See people who left you on Read
Advanced filters
And more!
This offer only stands until July 2022! Claim your FREE VIP Membership now before it's too late!
What are you waiting for? Get DOWN App, the best dating apps in London, on iOS or Google Play and enjoy the benefits of the VIP Membership for FREE!
More like this;