Are you ready to Flirt away and impress your crushes?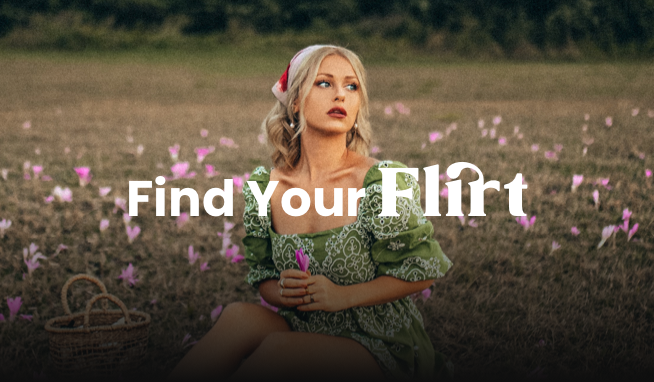 DOWN is ready to welcome Valentine's Day 2022 with an upcoming event: Find Your Flirt ♥️
This year's Valentine's Day will be flooded by singles who are ready to mingle, so make sure you join in the crowd!
How the event works:
DOWN has a feature called Flirt, which is a text message you can send directly to someone you're interested in without having to wait for them to swipe on you.
In this Find Your Flirt event, DOWN is giving away free Flirts for everyone who has their profile verified (one flirt per day), so everyone can have a chance to immediately talk to the person they're interested in.
You can download DOWN App from the Google Play and App Store.
What are you waiting for? Go get yours and start flirting!
More like this;