There's always a time when you're not sure on how to take a sexy picture that will catch the other person's eye. Here's a little help on that.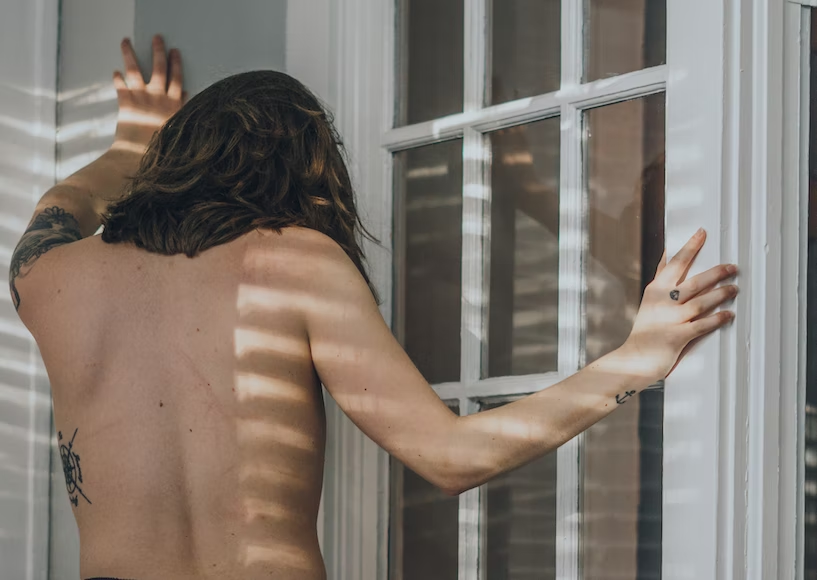 "Send Pics 👀."
That's the text message that would get your heart running. You've been flirting with them for a while, they're hot, sexy, they make your head spin in the best way possible, and you find yourself being tempted to send them a good, sultry nude picture.
You tell yourself you're not normally like this. You tell yourself you don't send nudes, but this time is an exception because they are just that worth it. That's completely fine! There is zero shame in wanting to take nude pictures of yourself and showing it to another person – as long as you're okay with it, they're not pressuring you to do it, and you can trust them.
Once you've decided that they are trustworthy, here's what you need to do to get that good nude pic.
1. Take in the situation
Before you rush into taking out your camera (phone, digital, anything.), understand that you're naked. It might not seem like a huge revelation, but some people expect to look the same in pictures while naked vs when clothed. Don't be surprised when things aren't what they're 'supposed' to look like. Taking pictures while naked vs clothed are two very different experiences.
Don't be disappointed when it turns out that you do look different, or when the pictures don't turn out as good as you expected. Like the first time you took a picture, it takes practice, camera angles, and a whole lot of confidence!
Get laid tonight! Start flirting on DOWN Dating App, download on iOS and Android now!
2. Try different poses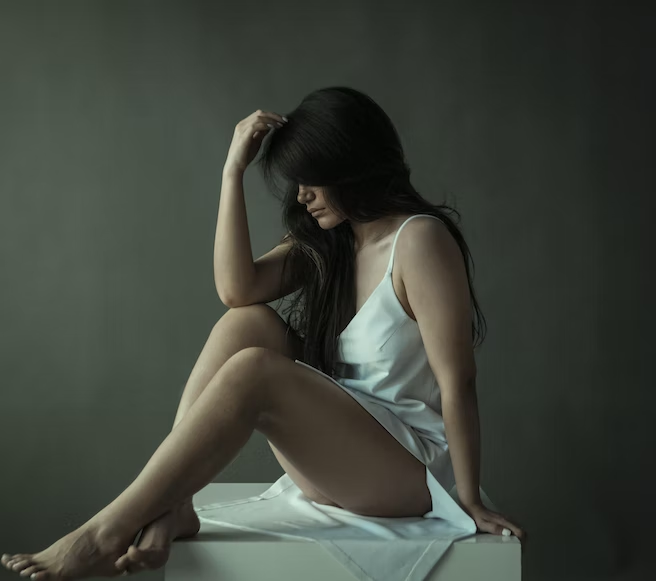 To take a good nude pic, you need to try different poses. The poses are usually different than when you're posing for a normal picture – when taking a nude, usually you'd want to slightly cover your intimate parts while also being revealing. Like Sir Arthur Conan Doyle said, it's the little things in life that matter most.
Take a few pictures, look at the results, and see what you can improve. But what's most important is that you should find the pose that most compliments your body! Not every pose looks good on everyone, so some trial and error should be expected.
3. You don't have to be completely naked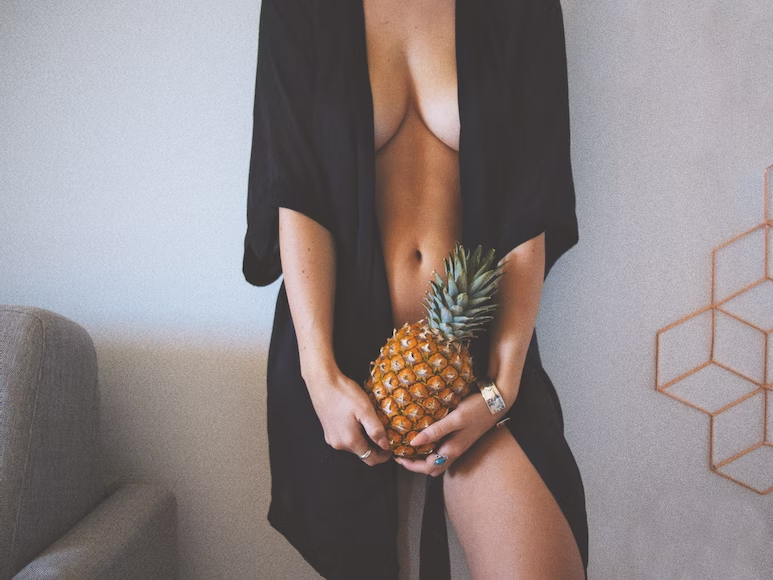 It's really up to you. The pretense of a nude picture is a naked picture of a person, but nowadays I feel like that meaning has changed into something more subtle. Sending a nude pic doesn't mean you have to be absolutely naked, it could also just be a picture where you feel really sexy.
If being naked doesn't make you feel sexy, then put on something or do something that will make you feel sexy. Whether it be a lingerie, a towel, or fully clothed, if you feel sexy in it, I'm 10,000% sure those on the receiving end won't complain.
4. Open OnlyFans
I guess this is not absolutely necessary, but sometimes looking at OnlyFans creators (especially their Twitter) helps with inspiration. OnlyFans creators come in different shapes and sizes, and they do their job really well. There's no shame in trying to copy some pictures they have and sending them to someone lucky.
Get laid tonight! Start flirting on DOWN Dating App, download on iOS and Android now!
5. You don't need fancy equipment
Just your phone alone is enough. Taking good nudes don't rely on expensive camera equipment – not even a tripod. You don't need professional lighting, a small yellow night light is more than enough. Most of the time, sending them spontaneous nude selfies is hotter than a planned one.
What makes it hot is the fact that you were also horny that you didn't care where you were, you just wanted to show them that you're hot and you want them.
6. Use props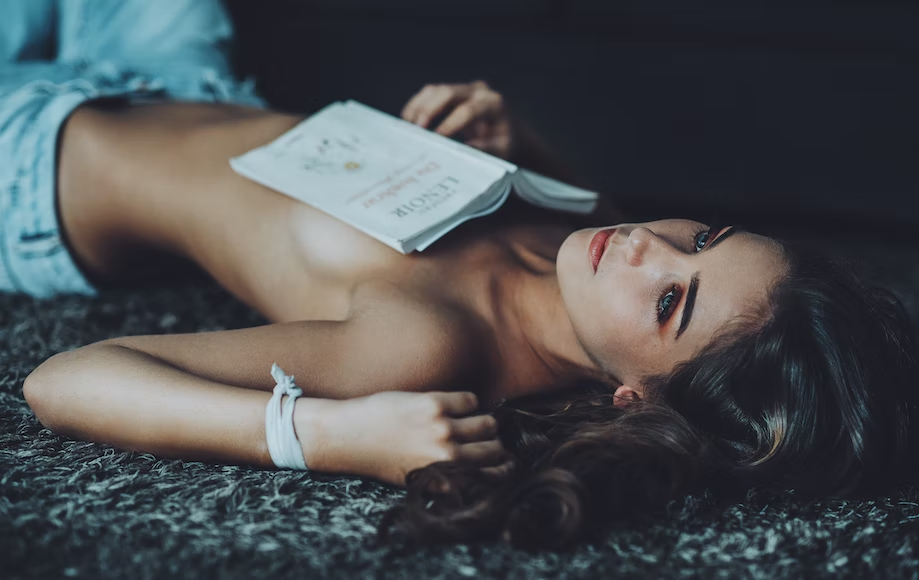 Don't be shy to use props from your household items! Take a nude selfie of you reading a book, cooking, showering, anything. Nudes are always hot (as long as the other person consented to receiving them), and there's so many ways you can play with it!
Get laid tonight! Start flirting on DOWN Dating App, download on iOS and Android now!
The Main Point is…
Do what works for you – mentally and physically. You'll feel nervous, scared, excited, all the emotions when taking a nude pic. You may take inspiration from the internet and see how these people can get such beautiful pictures, but the secret is not in the body shape. All shapes and sizes are beautiful, and confidence is key! What makes it hot is not the body, but the confidence!
More like this;