Unfortunately, dating site scams are actually more common than you think. Welcome to the complicated world of online dating.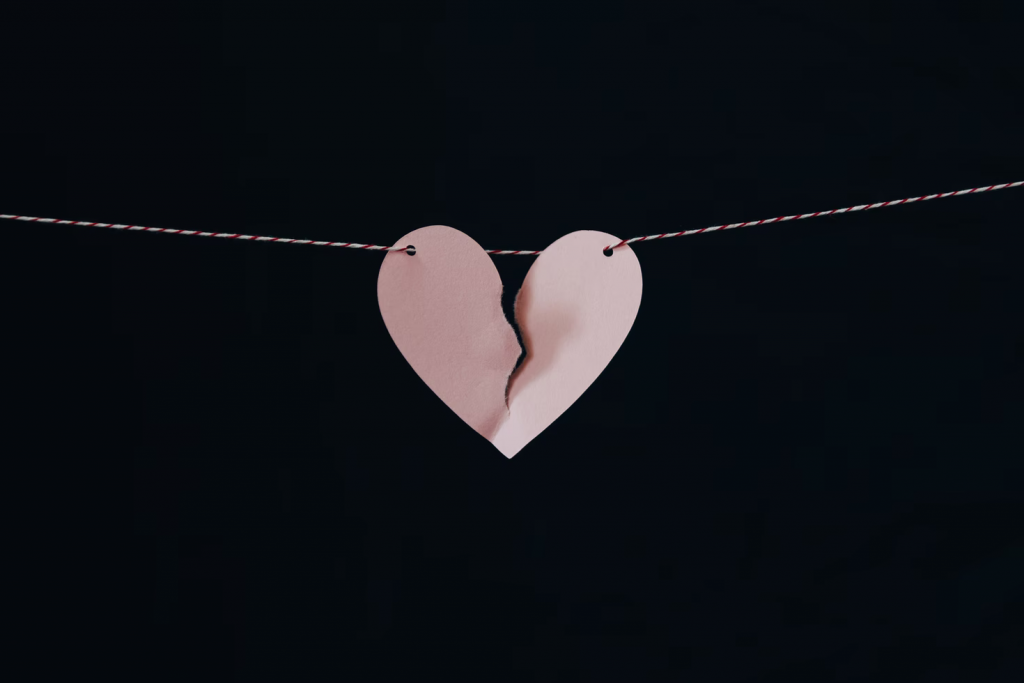 We've all seen stories on the news about people risking their life savings by being swindled by a charming stranger they meet on a dating web site, and it makes you think online dating sucks. Unfortunately, this kind of thing is more common than most people imagine. Many people assume that confidence fraud or romance scams are rather rare when in fact they exist in vast quantities.
Read this article and learn how to avoid falling for an online dating site scammer.
Spot And Avoid Dating Site Scams
They make your relationship sound perfect
If someone you meet online tells you that it was fate or destiny that you two met up, take a step back and reevaluate the situation before jumping head-first into dating them. People say these kinds of deep remarks after meeting someone they've just gotten to know, but perhaps not so soon.
Don't believe that a new acquaintance from a dating site is your soul mate unless you know for sure they aren't hiding something. Those who fall quickly for a person typically make grand declarations, but not after only a few online exchanges.
Am I being Scammed? Online Dating Scams List
They start asking for financial assistance
Once someone you meet on a dating site has almost convinced you that the two of you are soulmates, it won't take long at all for them to try and gain both your trust and affection. Often, these individuals will even claim that they're likely to fall in love with you, making you more susceptible to their potential scams. The person can begin trying to get some or all of your money, which was always the goal.
We know how it is. When you're starting out with a dating site, the last thing you want to do is be too picky. You're looking to avoid that exhausting first date-to-discovery ratio that everyone goes through when they're just getting into dating online. The last thing you want to do is end up alone or let this opportunity pass by- so we totally get it! However, we must urge you to take extra caution and not be so quick to click if anyone seems too good to be true online. Scammers will often try and sway you over as quickly as possible so they can gain your trust and your allowance sooner than later, which was always their intention anyway. Don't let them make you think online dating sucks for everyone!