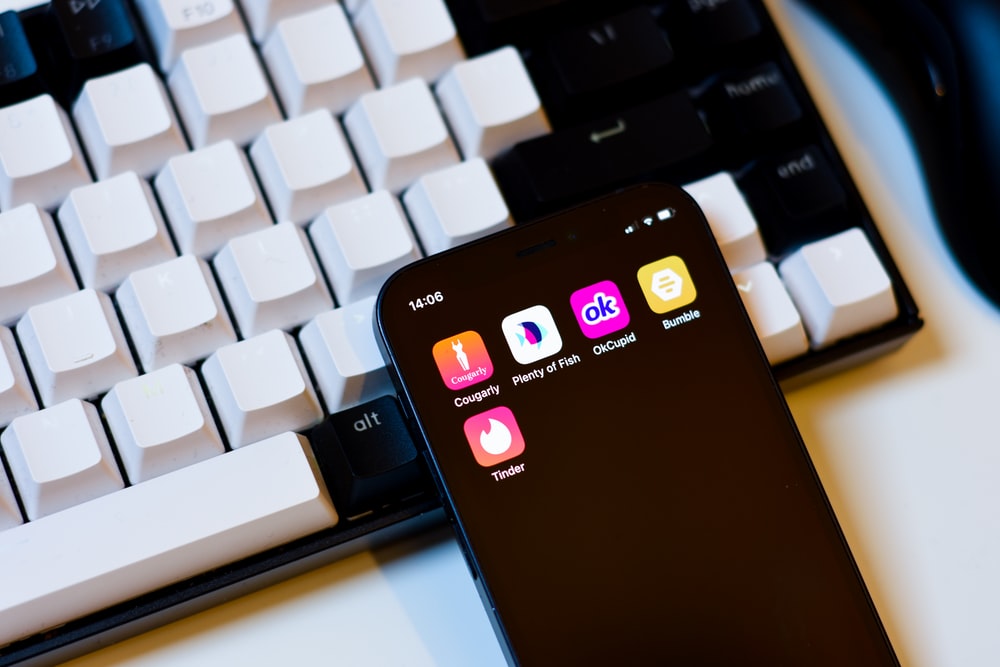 Some dating apps or sites will give you lots of matches, but the dating apps may not be a match for you… Well there's tons of dating apps out there, find out which is the one for you!
With so many people on dating apps nowadays, which one do you choose? It's so hard to pick one, and how do you know if it's right for you? It all depends on your personality and what you're looking for, really. Are you more down to earth? Looking for something casual?
So let's get to it, shall we?
Directory:
Best for meetups and hookups : DOWN
Best for genuine conversations: Hinge
Best for kinks: Feeld
Best for busy daters: Coffee Meets Bagel (CMB)
Best for women empowerment: Bumble
Best for meetups and hookups: DOWN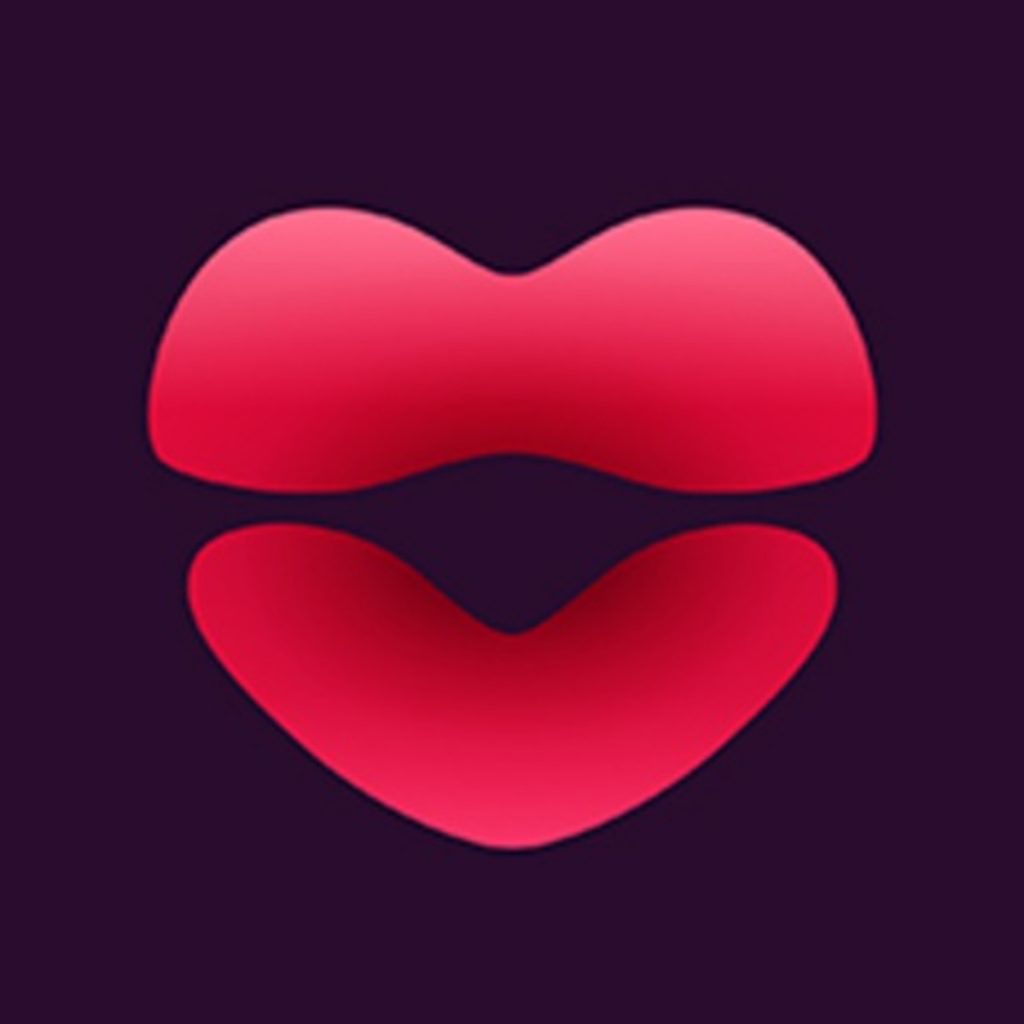 Yes, you can use other dating apps to meetup with someone and hookup, but DOWN is a dating app designed for finding hookups. DOWN works differently than other dating apps – while on Tinder, Bumble, etc., you have to swipe left or right, on DOWN you swipe up or down.
Why? DOWN wants its users to be honest with what they want. Swiping up means that you're looking for a date, while swiping down means you want to get down. This way, you don't have to worry about what the other person is looking for – you already know!
DOWN provides cool app features such as Snap Match and Icebreaker games, which are short questions or photo challenges you send someone when you don't know how to start the conversation.
Who is Miley Cyrus Dating Now? Was Her Past Relationships All a 'Disaster'?
Best for genuine conversations: Hinge
After you've set up your dating profile and you're ready to connect with people, Hinge helps you out by eliminating the problem of not knowing how to start a conversation. The built-in icebreaker games give you plenty of opportunities to share specific interests and fun facts about yourself so that when you go on dates it will be easier to get to know people better.
Hinge also comes with limited swipes (unless you pay for a premium account), but this feature is a good thing. A smaller number of likes will motivate you to slow down and see each profile as a person, instead of another face in a sea of faces which helps avoid mindless swiping.
Best for kinks: Feeld
Feeld is a dating app for those who are looking to explore love or sexuality with a sense of adventure. It's inclusivity of representing many sexualities, genders, and the many alternatives is the reason why people used Feeld.
Because of Feeld's transparency, it makes online dating conversations about your sexual preferences (kinks) easier without feeling like you're the odd one out or unsolicited. Feeld also has a powerful matching algorithm that makes its users comfortable to match with people for hookups, dates, or exploring each others' fantasies.
Best for busy daters: Coffee Meets Bagel (CMB)
If you're a busy bee who doesn't really have time to swipe left or right, Coffee Meets Bagel is the one for you. Every day, they will send you a list of profiles that is supposed to match your profile well (they're called bagels). You can filter them out based on your preferences; race, ethnicity, age, height, etc.
Once a match is made (you like them, they like you) and you click send message, CMB has this 8 day feature where you both have to opt into the conversation again, and that usually encourages users away from the online dating world to the real world.
The only con? They only have two gender options, man or woman.
Princess Saves Mario: There are No True Losers in Double Dash
Best for women empowerment: Bumble
Bumble was made by women, and made for women. This dating app requires women to start the conversation first, and after women get a match, they have 24 hours to start the conversation which creates an urgency. Bumble has zero tolerance for body shaming and hate speech.
Not only can you find dates in Bumble, you can also find friends and build connections through Bumble BFF and Bumble Bizz.
All of these dating apps listed above are free, but they do come with in-app purchases.
How Do You Know If You Are Being Scammed on a Dating Site 2022
More On This Topic;