Did you know that an online dating scam can happen to anyone? Here's what you need to know to keep yourself safe.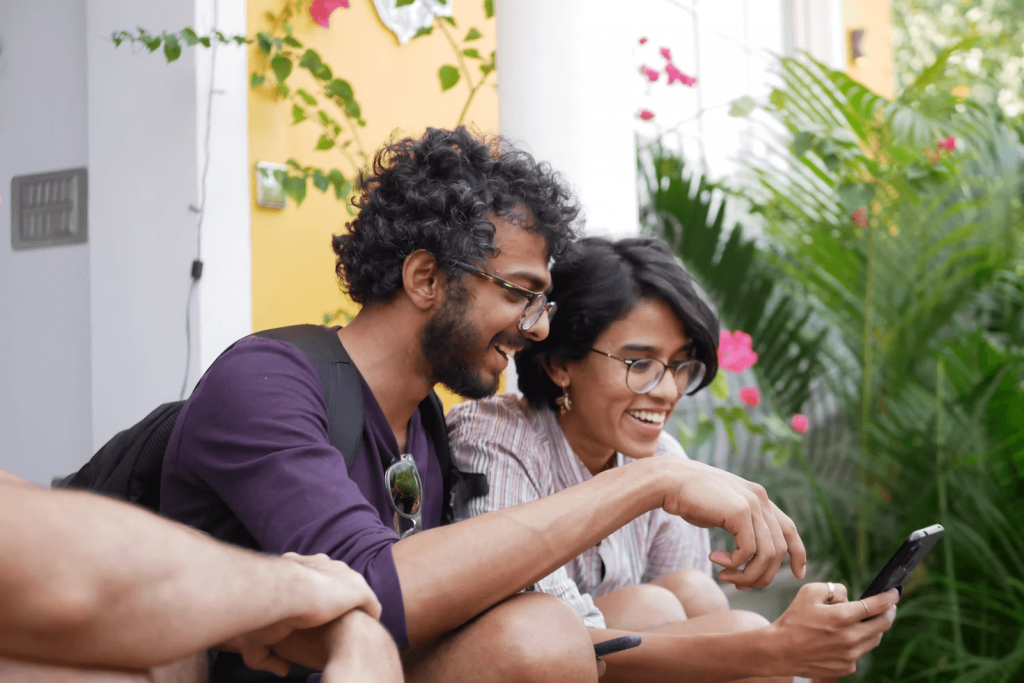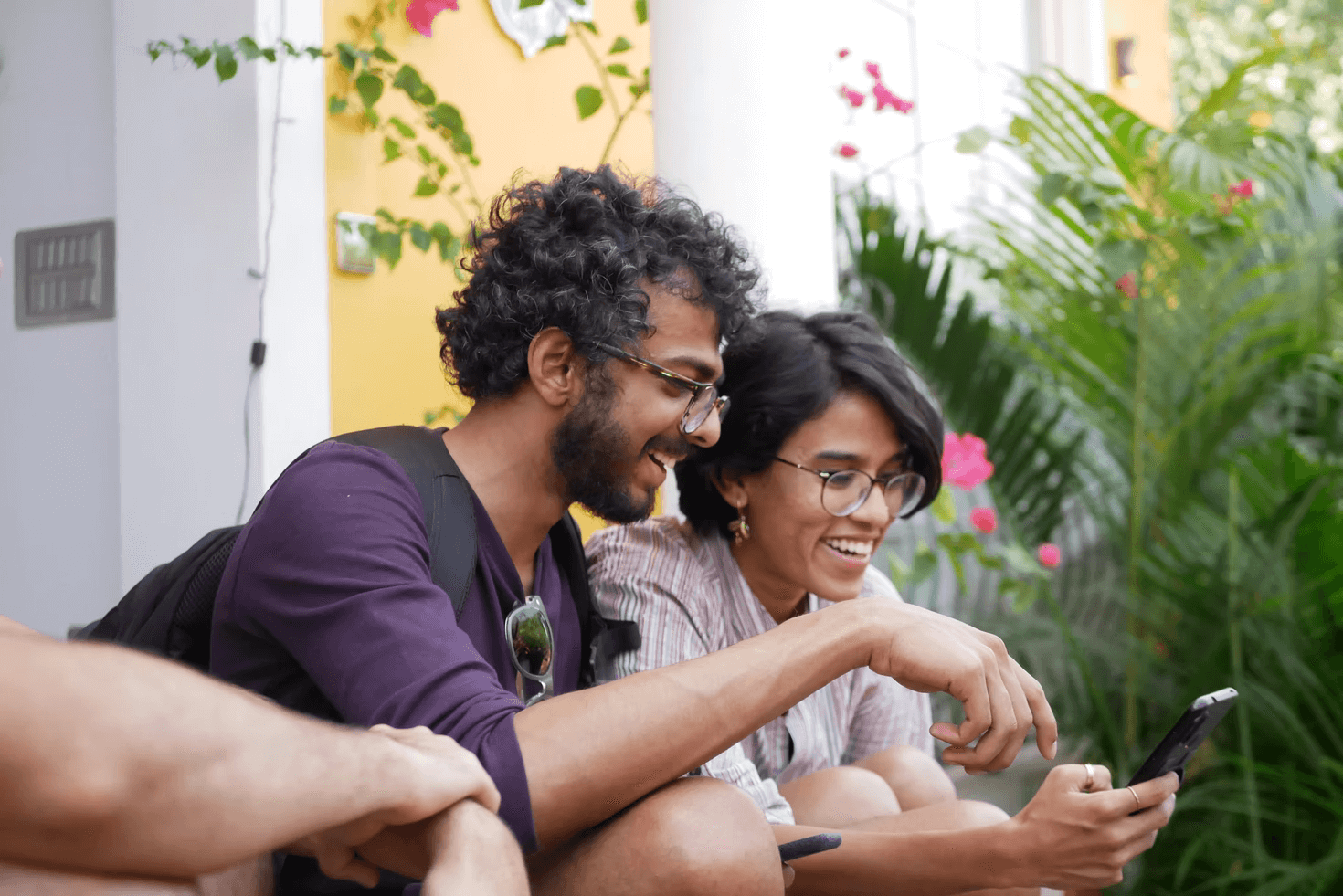 We all want to believe that we can meet Mr. or Mrs. Right through dating web sites. But no matter how much we'd like to think the dating online safety is 100% guaranteed, there's always a chance that we encountered a practiced and professional scammer, who takes advantage of our open-mindedness and willingness to love. The truth is, if you seriously want to find love, it's best to be patient and keep your cash in your wallet while you do so.
Here are some signs you should look out for. 4 Signs Of Dateing Site Scams
If your dating app matches avoid video chat, they're clearly hiding something
Nowadays, top dating app (Tinder, Bumbel App, Ockupid, Hinge, DOWN) have new features like video chats. Some ways you can tell if they are avoiding something is if they absolutely hate staying on the phone for long. They are also unlikely to video chat or won't readily agree to one. They make excuses about their camera being broken or seem uncomfortable showing their face. Because that's the most popular way of identifying dating online scams. Be careful and take care of your dating online safety!
They seem to be in another country, and can't visit you
One of the most common scenarios now is that successful romance scammers tend to use is having international business trips. In this scenario, it plays as if they're stuck abroad for a short time anyhow and therefore do not have access to their usual bank account. These days, many scam victims report being asked to send money internationally in exchange for a visa – but then never hear from them again.
Similar to this; Spot And Avoid Free Dating Sites Scams
One of the most commonly seen online dating site scams – they ask you to do things for them
The internet can be very convenient – or it could lead to serious identity theft. This happens on top dating app too. Even if you think the favor your Mr. Right or Mrs. Right is. asking seems simple and reasonable, there are many things that you have to think about when you are working with money online. Including what type of information is being exchanged, the source of the information being exchanged, and if it's protected in any way at all.
The online world doesn't always keep your data protected so the best thing to do is never consent to anything on someone else's behalf unless you are absolutely certain it's not going to cause them trouble.
Online dateing can be a lot of fun, especially when there are so many hookup sites and dating sites to use. It's crucial to protect your privacy in the event that something goes wrong. This way you'll avoid dating site scams, creeps, and cyberstalkers, helping you remain safe when interacting with others online. Don't share too much information on any dating app, and make sure you always use different passwords for each one. Keep yourself safe from free dating sites scamming!
Ready to start finding love online? Try DOWN Dating & Hookup App!