Tips on online dating: the most important things are safety, safety, and safety. Learn how to avoid dating site scams.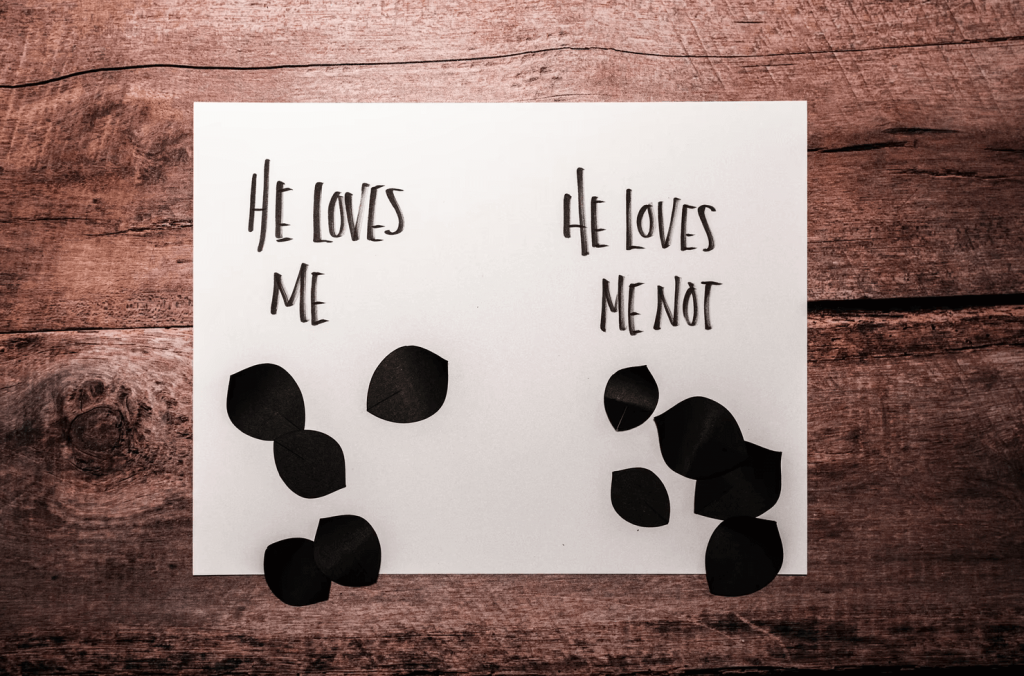 Here's your number one dating online safety tip:
Online dating can be really dangerous. It's just like real-life dating, but you don't know if the person on the other end is actually who they say they are which is why it's so dangerous.
How do I know I'm being scammed?
If it all seems too good to be true, it probably is and could be dating online scams! On the other hand, if they ask for something out of the ordinary, refuse your request to meet up in person, or share personal information about themselves, these are red flags. These might even be signs the person doesn't want you to see their social media account, because they are not who they claim to be.
Am I being Scammed? Online Dateing Scams List
I think this is an online dating scam
If you suspect your dating app matches have been catfishing or scamming you, never share any personally identifiable information with them and at the very least block and report their accounts. If you feel unsafe, contact local authorities.
Sometimes it's important to report it as dating online scams if you suspect something fishy is going on. You may question the efficacy of filing a police report, but doing so can prevent someone else from being scammed. If you have access to the "fish" 's credentials – their email address or phone number for example, or better yet both – then this solidifies your claim that something suspicious was going on.
Spot and Avoid Dateing Site Scams
Should I avoid online dating, because there are too many online dateing scams?
There's nothing wrong with finding your soulmate. And dating online safety comes first. However, when it comes to online dating, people can sometimes get lured in by so-called "catfish," who create profiles using false pictures. Sometimes these catfish will turn out to be criminals with activities that range from financial scams all the way to sexual blackmail. There's often not much legal recourse for people in these situations. So never give any personal information or money unless you've confirmed that this person is real and you're really in a safe environment. Make sure you know what precautions to take if you're in a serious relationship before it goes too far.
If you have been the victim of a catfish, then you are certainly not alone. For some, it's easier to blame themselves for being duped by abusers, money launderers, or stalkers instead of blaming the actual perpetrators. Don't beat yourself up or reject yourself if you've been catfished before – so have many others! Instead seek support from friends, family members and even professionals if possible. And remember – real love does exist so don't give up on finding what's right for you.