Together they've welcomed another newborn! Congrats to the pair!
A Fun Dating Profile in 4 Steps – Hot Tip from A Hookup App
If you're wondering who is Kylie Jenner dating, then you are in the right article! We all know the power couple; Kylie Jenner and Travis Scott, but what is the latest news on them?? Read more to find out!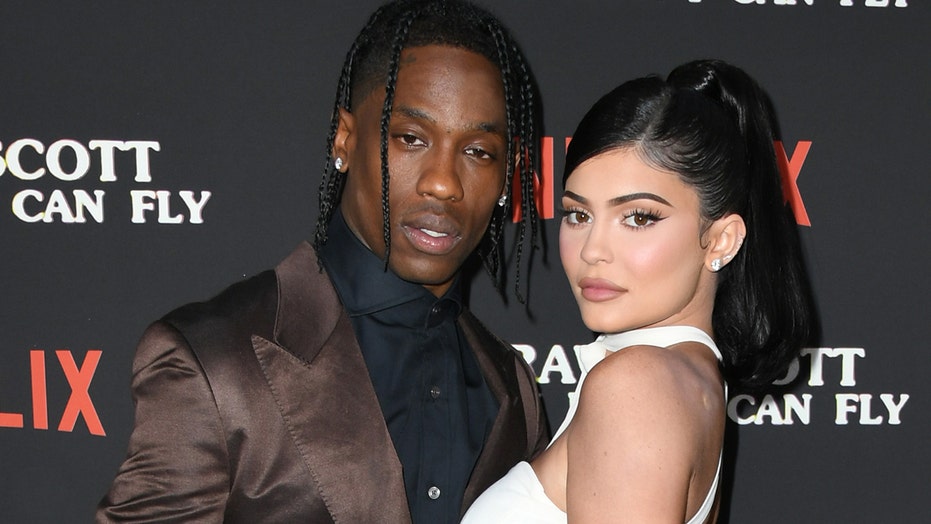 Want to hookup fast? Download DOWN hookup app for IOS or DOWN Hookup App for Android now and start flirting!
Who is Kylie Jenner dating?
In the list of couples in Hollywood that lasted for a long time, Jenner and Scott are one of them. Jenner first met Scott at the 2017 Coachella, just weeks after her split with Tyga, her then boyfriend for 4 years. Talk about moving fast! Less than a year later, Jenner and Scott had a baby girl they named Stormi Webster. But, the couple had been going on and off with their relationship, and inevitably had to take a break in October 2019.
Jenner then told Harper's Bazaar that the coparenting they're doing was going amazing. "We're like, best friends," she said regarding Scott, "We both love Stormi and want what's best for her. We stay connected and coordinated. I think about my parents, in situations with Stormi, what they would do. They were very hands-on with me, and I want the same for Stormi."
Who is Kylie Jenner dating – secretly married?
Recently, Jenner and Scott had another baby, Wolf Webster, but this was not the reason why media was surrounding her again. Jenner posted a picture on Instagram – a picture of a beautiful, golden, diamond ring. The intention of the picture was to appreciate the green Hermès bag, but clearly the focus was somewhere else.
The ring was from Cartier, and it could e the Love Ring or the Love Wedding Band. So does this mean that Jenner and Scott are getting married?
How to Glow Up After a Breakup – 5 Steps to Being Happy
Who is Kylie Jenner dating – the Past
Back in October 2019, Jenner and Scott split to take a break. This was not due to Jenner or Scott cheating and going on hookup apps to find other people, but the pair simply needed a break. And by 2021, Jenner and Scott announced that they were giving love another chance. Months after that, Jenner was pregnant with her second baby.
Watch Jenner's video to their son;
Breakup Advice for Guys – 2022 Breakup Tips
Since giving birth to Wolf, Jenner has been taking a break from social media and focused on their private lives. There's not much news as to whether Jenner and Scott are married, but it wouldn't be surprising if they did have a secret wedding.
Want to hookup fast? Download DOWN hookup app for IOS or DOWN Hookup App for Android now and start flirting!
More Like this;