Are you back from his place and now Googling 'what to text a guy after hooking up'? You need to read this post and find out the answer.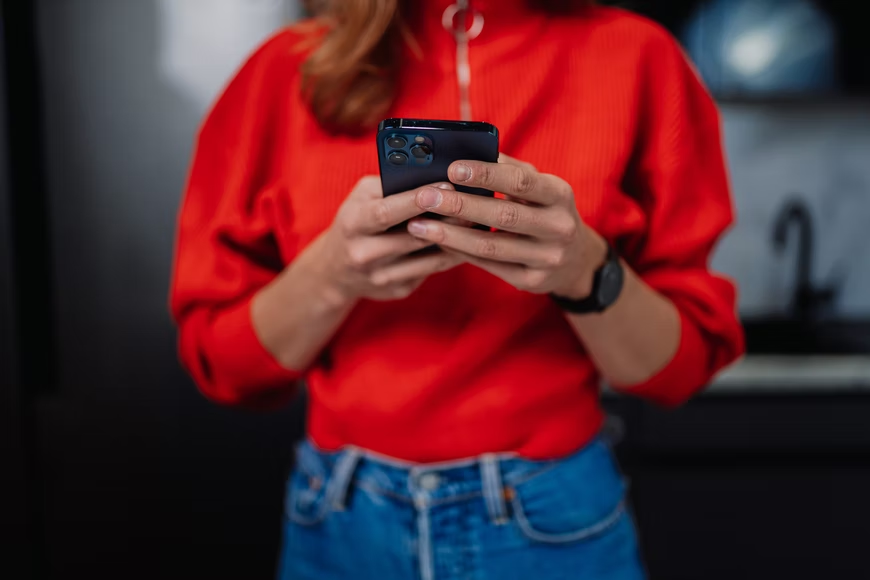 Get laid tonight! Start flirting on DOWN Dating App, download on iOS and Android now!
So you went to a guy's place, hooked up, and now you're on your phone, going back and forth from his chat room, wondering what to text him. Seriously, what do you normally say to a guy you just hooked up with?
So what are you doing now?
I just got home.
Thanks
That's so awkward! There's got to be a better way to text him, right?
He's cute, he's nice, and the sex was great. But you find yourself having a tough time and end up Googling 'what to text a guy after hooking up'. Luckily for you, that Google search result brought you here and I'm here to help you with this dilemma.
But first of all, I need you to STOP.
Yes, stop. Stop what you're doing right now and thing about why you're texting him. Ask yourself what is the end goal of texting him. The outcome of the conversation or where the conversation goes can depend completely on what you say. Ask yourself this;
Get laid tonight! Start flirting on DOWN Dating App, download on iOS and Android now!
What are you looking for?
Are you looking for a relationship with him?
Do you just want a FWB kind of situation?
Or are you just trying to thank him for a good time?
Or maybe you don't know?
The reason why I'm asking you this is because sometimes us women tend to assume he's on the same page we are. It's not wrong to hope that he wants the same thing we do, but when we get disappointed afterwards because he doesn't, we really don't have anyone else to blame but ourselves.
Here's some help if you need it;
1. If you're looking for a relationship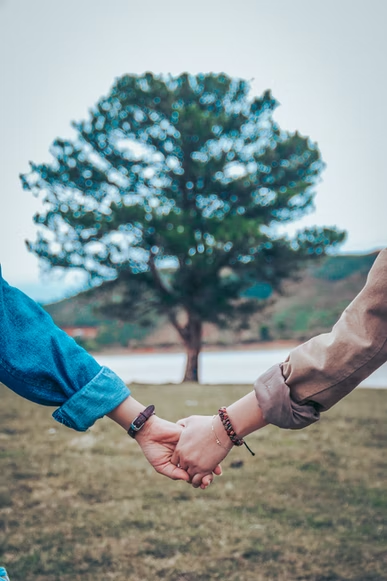 If you can't get him out of your mind and you want to have something more than just sex on a daily with him, then you could text him these and see how he responds. The only thing is that you should probably read the room before sending him a message; does he seem like he's up for it?
I had fun last night, let's do it again some time. Maybe get some dinner before that?
Last night was fun! If you're not busy, want to get some food next time?
Hey, I had a really good time last night. And I do want to get to know you better, if you feel the same way?
Thanks for last night, I had a great time. Want to get drinks some time?
The goal here isn't for him to already be 100% down to be in a relationship with you, but it's to get to know each other better, have a few dates first before deciding whether you want him as your lover or not.
Want to hookup fast tonight? Download DOWN hookup app for IOS or DOWN Hookup App for Android now and start flirting!
2. If you're looking for a FWB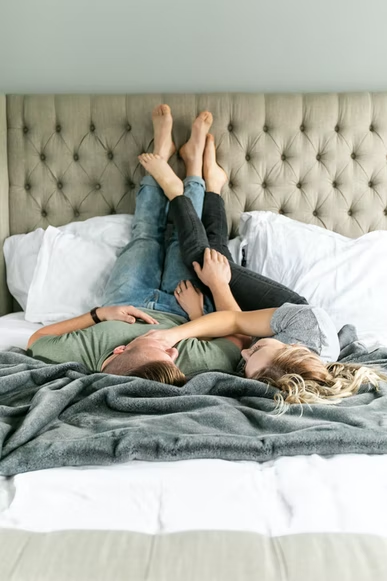 This one is pretty easy. If the sex was great and you're looking for more, you just need to text him some hot, spicy texts to get him in the mood. Praise his performance a little bit, make him feel good about himself, and tell him you felt really good last time too.
That was the best sex I've had in a while, wanna go again any time soon?
So, round 2 tomorrow?
Last night was great. Would love to see you again soon.
I had fun last night. Meet again soon?
I can't stop thinking about last night. Let's do it again soon.
Surely you understand what's going on here. Spice it up, and if you want to bring the heat up even more, send him a picture. You know what picture I'm talking about.
3. If you're just thanking him for a good time.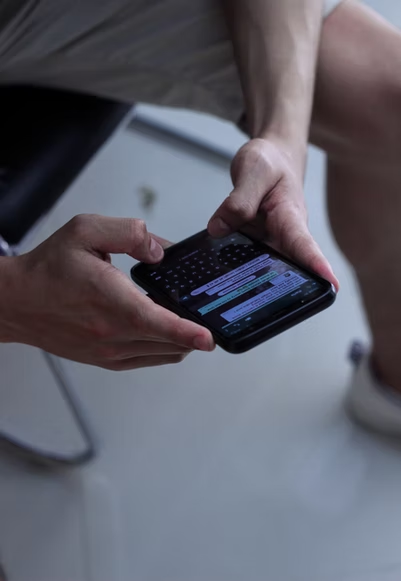 Maybe the sex wasn't great, or maybe it was but you just don't want to see him again but you feel bad if you straight up ignore him. Which is why you're here. You don't want him to get the idea that you're expecting something from him, and you're trying to end things on a good note with him.
Hey I had a good time last night, it was nice meeting you.
Great meeting you last night!
Thanks for last night, I had a good time.
Or say nothing. Doesn't really mean you're ghosting him unless he texted you and you purposely ignored him. Sometimes you can't guess what he's thinking about (shocker) and sometimes it's better to stay quiet.
4. If you don't know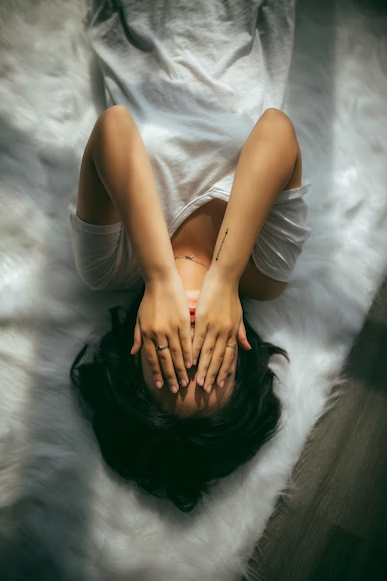 When it comes to texting a guy after you hooked up, there's always a quiet time where you ask yourself; "So what now?" What does that make the two of you? It's different if you had agreed previously to just hookup, but when everything just sort of happened that's when you start questioning things.
It's okay if you don't know. No one knows everything they want in life, let alone form other people. These are decisions that affect your life, and your thoughts at night. It's tiring to think of these things in the middle of the night when you really just want to sleep.
Take your time thinking about what you want, and maybe talk to him about it. Tell him that you enjoyed last night, and but you're not sure on where it'll go yet. Maybe he has an idea and you both can go from there.
Get laid tonight! Start flirting on DOWN Dating App, download on iOS and Android now!
Bottom Line is…
The answer to what to text a guy after hooking up is not easy, but the point here is good communication. Whether he's your friend or just a complete stranger, it wouldn't hurt to be considerate of their feelings while also telling them what you're looking for. You never know, you might just like or dislike this guy more than you thought you would.
More like this;