Between DOWN App and 3Fun, which dating app is the best?? Here we have the full comparison, find out below!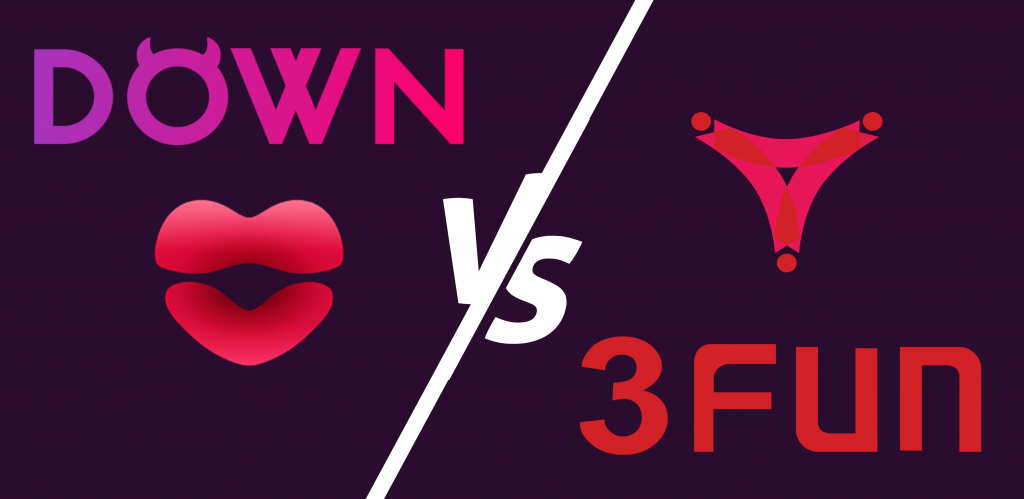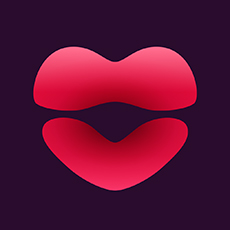 DOWN App is the most honest dating app, and the #1 hookup app to meet locals nearby. DOWN App understands the importance of being real, that's why they put users in control. DOWN is a dating app where users are encouraged to date with full honesty.
Unlike other dating or hook up apps, DOWN gives their users the option to 'hookup' or to 'date' other users. This way, they're hoping that it would erase the constant confusion of trying to figure out what the other person is looking for. It's straightforward and easy to use, and they constantly promote sex positivity on their platform.
Download DOWN dating app for iOS App Store or Google Play store now.
Some users have been using the app for years, some may know DOWN as Bang with Friends. Bang with Friends was launched in January 2013, and rebranded to DOWN in late 2013.
DOWN organically grew to 5 million users in 2016, and made $1 million in annual revenue from in-app purchases in 2017. Today, it has over 13 million downloads and counting.
3fun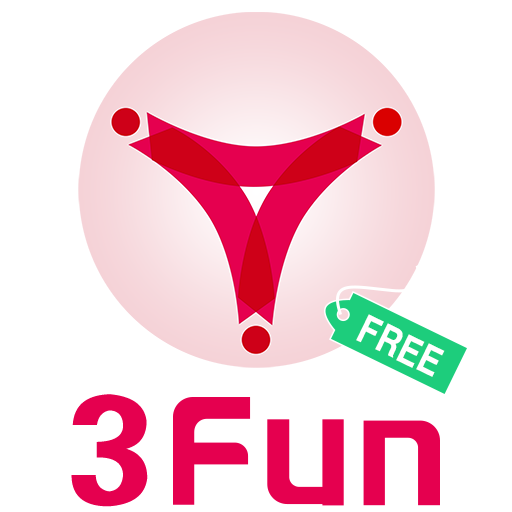 3fun is an app made for threesomes, founded and owned by Max Ma. It was created for couples and singles who wanted to explore any type of relationship, especially the one that usually has negative reactions of a traditional monogamous relationships. Their goal is to redefine relationship norms by fostering an inclusive community of like-minded people who seek open relationships.
3fun was founded back in 2013, and to this day they have the following features;
Photo gesture verification system.
Privacy protection system.
Free chat system.
If you're into swinging, threesomes, then 3fun is a good option. They also have a Premium subscription available that gives you a priority message feature – meaning that you can send other people messages even though you haven't matched. The Premium feature starts at $8.33 per month.
There has unfortunately been reports of 3fun's developers creating fake accounts to make their site seem a lot more popular than it is.
More like this;