Here's some tips and tricks on how to get a date on DOWN Dating App so you can have some fun tonight.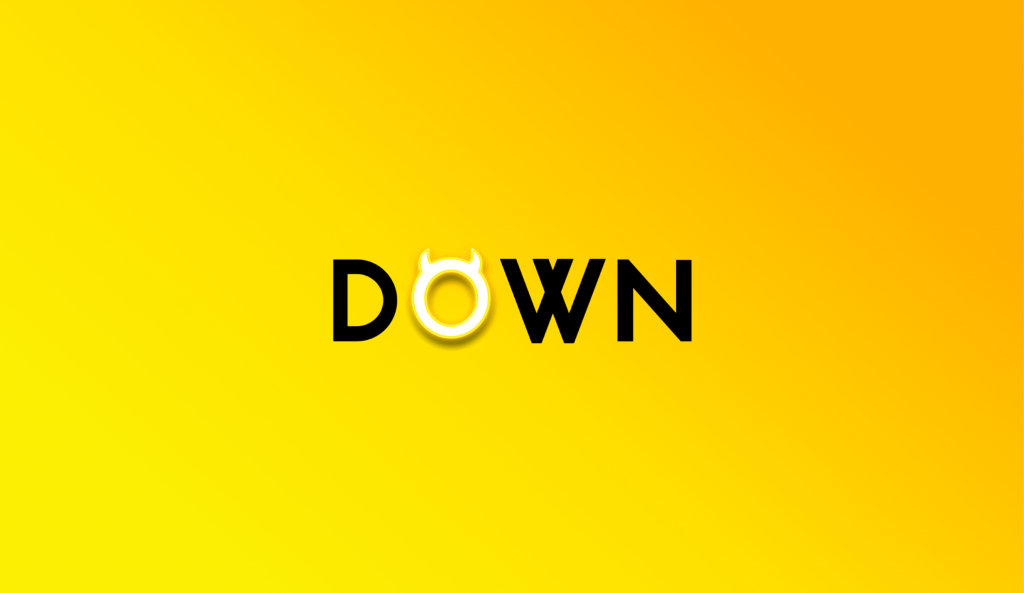 Getting a date on DOWN Dating App can be intimidating, but it doesn't have to be. The key is to put yourself out there and be confident. Start by creating an interesting profile that showcases your best qualities. Add a few good photos that show off your personality, and make sure to include a few fun facts about yourself. Once you've done that, it's time to start reaching out.
I know it all seems so simple written down in just one paragraph, so let me help you out:
Want a date tonight? Download DOWN dating app for IOS or Android now!
Tip #1 to get a date: Create an Interesting Profile
It is very important that your profile is eye-catching and stands out. A well-written profile can also help you stand out from the competition and make you more attractive to other users. Additionally, an interesting profile can help to initiate conversation and establish a connection with someone you may be interested in. It's important to be authentic and genuine in your profile, and to include information that truly reflects who you are and what you're looking for in a partner.
Tip #2 to get a date: Start the Conversation
Starting the conversation first is important because it allows you to take the initiative and get the ball rolling. It can be intimidating to wait for someone to reach out to you, especially if you are interested in them and want to get to know them better. By starting the conversation, you can show that you are interested and open to getting to know the other person. With this, they'll know that you are into them, and you'll also know if they're into you simply by how fast and how they reply to you.
Want a date tonight? Download DOWN dating app for IOS or Android now!
Tip #3 to get a date on DOWN Dating App: Be Honest
Honesty is the best policy, we didn't make that up. We encourage our users to swipe honestly — that means knowing your intentions with other people. This way, it lessens the possibility of a misunderstanding happening, and everyone is happy. Being honest also means being authentic and genuine, which can help to build attraction and connection with your partner. On the other hand, dishonesty and deception can destroy trust and lead to misunderstandings and conflict in a relationship – or what could've been the start of one.
Tip #4 to get a date: Be Respectful
It sounds pretty easy, but some people still fail to do this. Be respectful and considerate when messaging people, and avoid being too forward or aggressive. Everyone you interact with has feelings and is also a person as well, so the quote 'treat other people how you'd like to be treated' definitely applies here.
Being respectful also doesn't hurt anyone — if anything, it makes the experience better. If it doesn't work out, at least it didn't end in a bad way. And it helps to create a sense of trust and build a foundation for a potential relationship if one develops.
Tip #5 to get a date: Follow Up
If you have a good conversation with someone, don't be afraid to suggest meeting in person or exchanging contact information to take things offline. It shows that you are interested and engaged, and that you are willing to take the next step to get to know someone better. Following up can also help to move the conversation from the app to a more personal mode of communication, such as exchanging phone numbers or meeting in person.
Want a date tonight? Download DOWN dating app for IOS or Android now!
Last but not least..
These are all (hopefully) helpful tips that you can use in DOWN Dating App so that it is easier for you to find a date. One thing to keep in mind, is that though all of these are tips to help you get a date, it's also important to be mindful and considerate of the other person's feelings. If they aren't interested, then they aren't interested.
More like this: