In a toxic relationship? Wondering How to Leave a Toxic Relationship with Dignity? Read more and we'll help you through it.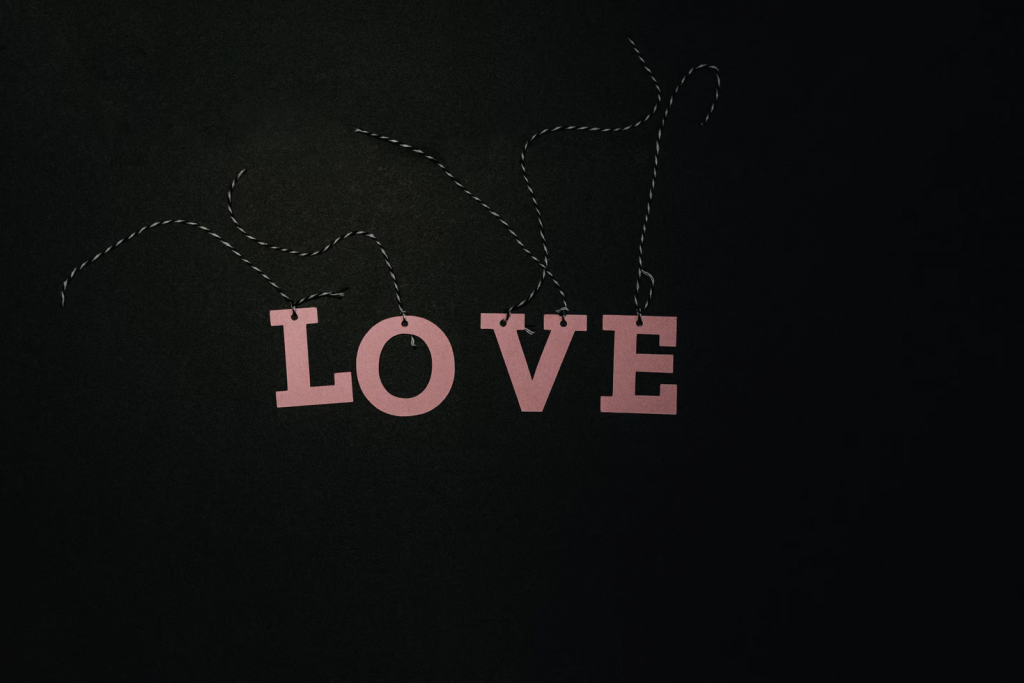 How to Leave a Toxic Relationship with Dignity?
First off, know what a toxic relationship looks like. A healthy relationship is like an honest, safe place where we can feel comfortable, be true to ourselves and just relax. A toxic relationship on the other hand is the exact opposite – it's dishonest, unsafe and filled with fear. It can be characterized by deceit, hypocrisy and dishonesty. We risk our safety every day if we continue to remain in such a dark space because who knows what they'll do next?
Now that you've established you are in a toxic relationship and you want to leave, here's How to Leave a Toxic Relationship with Dignity;
1. Communication might be hard at first
When you first confront a toxic partner you can expect that they will go to extremes to try and control your interactions. If your relationship with this person is becoming too damaging for you, there are ways to ensure things don't escalate further: end the relationship if they do not wish to cooperate and attempt to resolve their problematic behavior over the next 30 days. If at that point they still refuse change then end the relationship.
2. The truth is: people rarely change
Focusing on the hope that someone will change may actually be destructive to your well-being in the long run. Even if you are able to get this person to see reason, but unwilling or unable to make any changes for themselves, you are still putting your own health in jeopardy.
Want to hookup fast? Download DOWN hookup app for IOS or DOWN Hookup App for Android now and start flirting!
3. Seek support
Find friends, family or a professional to talk to about your experience. Sometimes talking about what life could be like without the other person in it, can give you the courage to leave. A support person can also help you after you have left the relationship. They may be able to offer you emotional support, help you find a new job, or let you stay at their house while you look for a new one after leaving your partner.
4. Distract yourself
Find alternative sources of happiness and wholeness: Go out to meet with friends, find ways to relax your mind, such as doing yoga or guided meditation. Do things for yourself that make you feel relaxed and happy – like petting your dog, spending time at the beach, or reading a book. Listen to music that makes you happy. You could download positive songs or podcasts on your phone so you could listen to them while commuting to work, exercising at the gym, cooking dinner, etc.
5. Set small goals
Set goals for yourself on a daily basis, and make sure to reward yourself when you accomplish them. For example, if your goal is to not contact the person for a week, treat yourself with a massage or new clothing upon completion! Rewarding yourself may seem counter-intuitive but it actually has great benefits. It decreases anxiety about reaching goals by increasing their probability of being reached as well as helping people become more motivated!
Want to hookup fast? Download DOWN hookup app for IOS or DOWN Hookup App for Android now and start flirting!
When someone is no longer in your life you have the opportunity to do everything for yourself that you didn't when they were in your life. Perhaps it's time for you to be more carefree with the things in your life.
More like this;