These dating profile templates will help you get more dating app matches.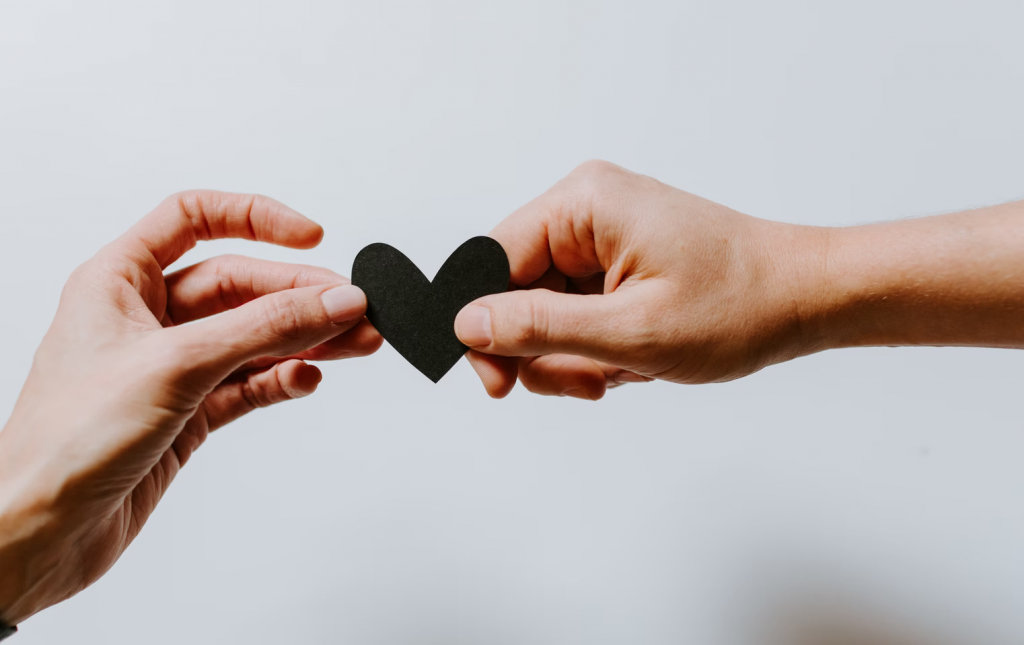 Your online dating profile is the key to whether or not you're going to have success finding what you're looking for. No matter if you're looking for love, marriage on dating web sites, or casual dating, friendship on hookup sites—a fun dating profile decides your level of success.
We listed down plenty of tips on how to put together a profile featuring some of the best examples out there so any prospective match will find it impossible to not check out what you have to say!
Looking for my next victim.
Was that an earthquake, or did you just rock my world?
Were you arrested earlier? It has got to be illegal to look that good.
I was made to be mad for you.
You look like my next mistake.
Love is in the air. Why couldn't you feel it while breathing?
You never have to worry about me walking out on you.
Do you have a library card? Because I am checking you out.
I'm interested in destroying your lipstick, not your mascara.
I can die happy now, cause I've just seen a piece of heaven.
I wanna be your last date.
Swipe right and I'll tell you what my friends say about me.
Let's be friends and see where things lead.
I'm an accountant. So you can count on me.
Interested in friendship, but not in a relationship.
You. Me. Brunch this weekend.
Go ahead only if you have a good sense of humor because I don't.
I'm on a mission to spend my whole 20s free of girlfriends and dates. Dare you to stop me from creating this great record.
At the end of the day, online dating is still dating. Just like offline, online dating can sometimes be challenging especially for people who aren't sure how to do it right. Don't worry though. There are lots of dating experts out there who can give you advice about how to do things correctly. Just go for it!