Copy and paste these dating profile templates and make them yours, and impress everyone on the best hookup app!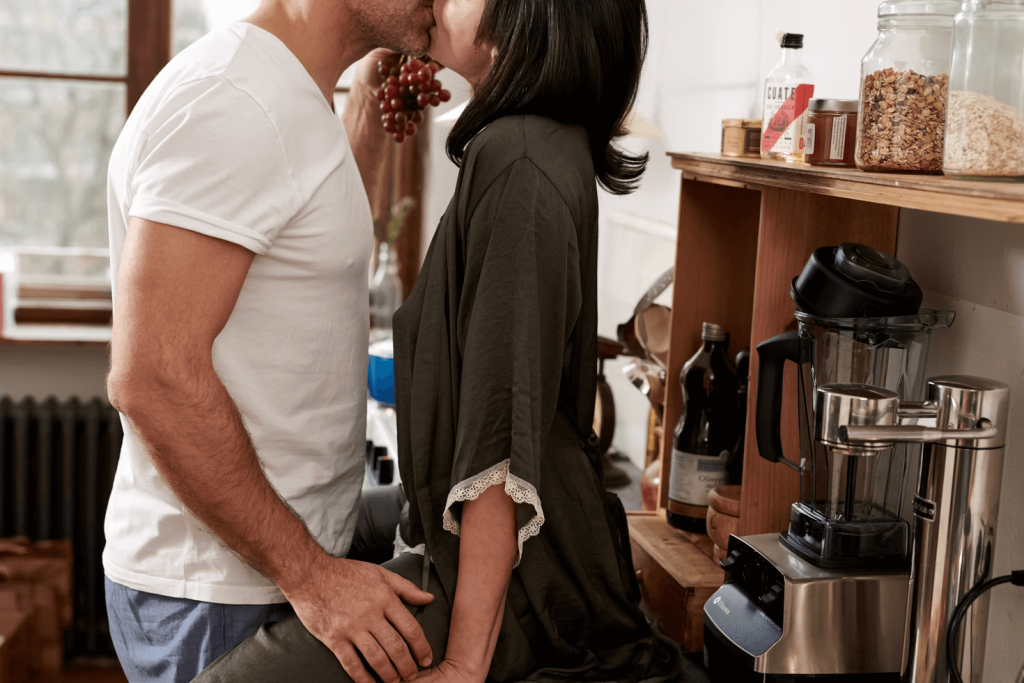 Looking for ways to improve your game in a hookup app for free?
Dating profile templates the key to whether or not you're going to have success finding what you're looking for. No matter if you want to find love, marriage, casual dating, or just friendship—great dating profile templates will decide your level of success! You need to work on crafting the best dating profile possible so that you can start having more success than ever before with your personal endeavors. Think about it: who doesn't secretly hope for an interesting match every now and then?
Here are some of the short bios we saw and absolutely loved!
Don't know where to use these amazing dating profile templates? Download DOWN hookup app for IOS or DOWN Hookup App for Android now to impress everyone!
30 short dating profile templates
Let's go clubbing so you can see this protein shake.
I'm a writer. Let's write a story together.
I like long walks on the beach, candlelit dinners.
I'm good at making bad decisions.
I'm a thrill-seeker, join me for some fun?
Work hard, play hard, 6'0''.
What did Jay-Z call his girlfriend before getting married? Feyoncè.
If there is one person that's gonna put an N'Sync song on at your house party, It's Gonna Be Me.
Not the typical engineer. Chat with me and find out for yourself.
Beer and travel are my passions. Looking for someone to share both.
Taller than you in heels.
Pick any number. Multiply it by two. Now add 12 to it. Divide it by 3. Now change it to 10. That's how many seconds you just wasted.
I'm a tech nerd.
I'm a man of few words and like to keep my profile short and sweet.
I don't have nightmares, I create them.
A little bit nerdy, a little bit naughty.
I'm the tall, dark, handsome guy you're looking for.
"I am so glad I swiped right."- future you.
I don't make mistakes, I date them.
Looking for my next victim.
I don't believe in coincidences. You?
I'm looking for an adventurous sidekick.
Looking for someone who is ready for a long-lasting relationship.
Ice cream is my second favorite thing to eat in bed.
Were you arrested earlier? It has got to be illegal to look that good.
I am a guy interested in destroying your lipstick not your mascara.
I am 6 foot and 4 inches. Those are two separate measurements.
God is really creative, I mean look at me.
Wanna grab a coffee? I'm not bad at making them myself in the morning.
I love to cook, looking for someone who loves to eat.
Ready to create those dating profile templates? Start copying and pasting!
More like this;