These dirty hookup dating sites conversation starters will catch your matches' attention for sure.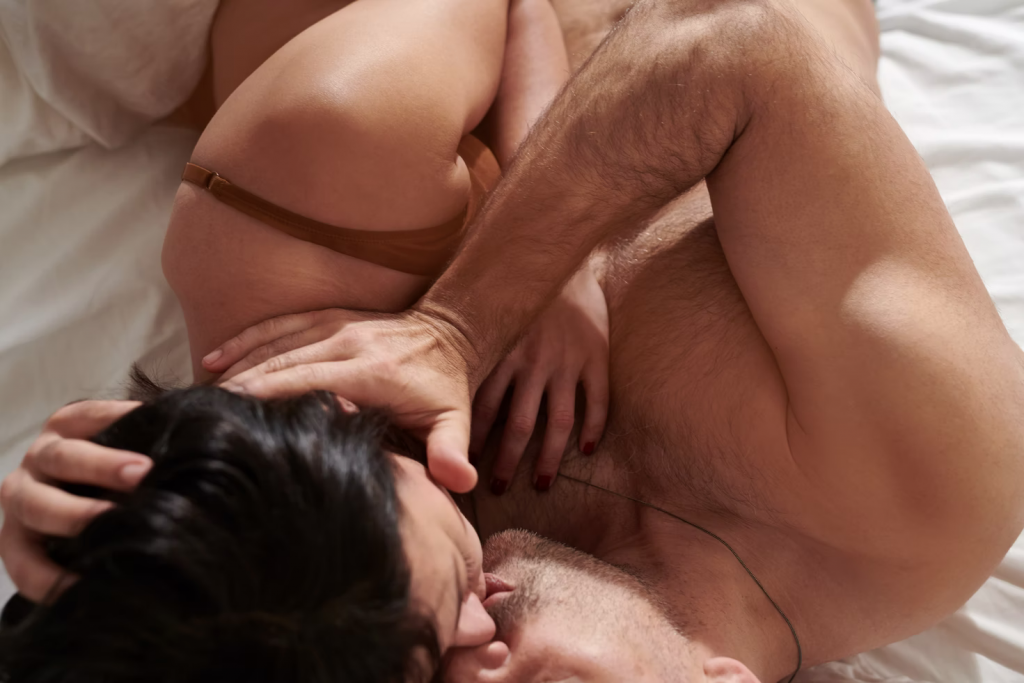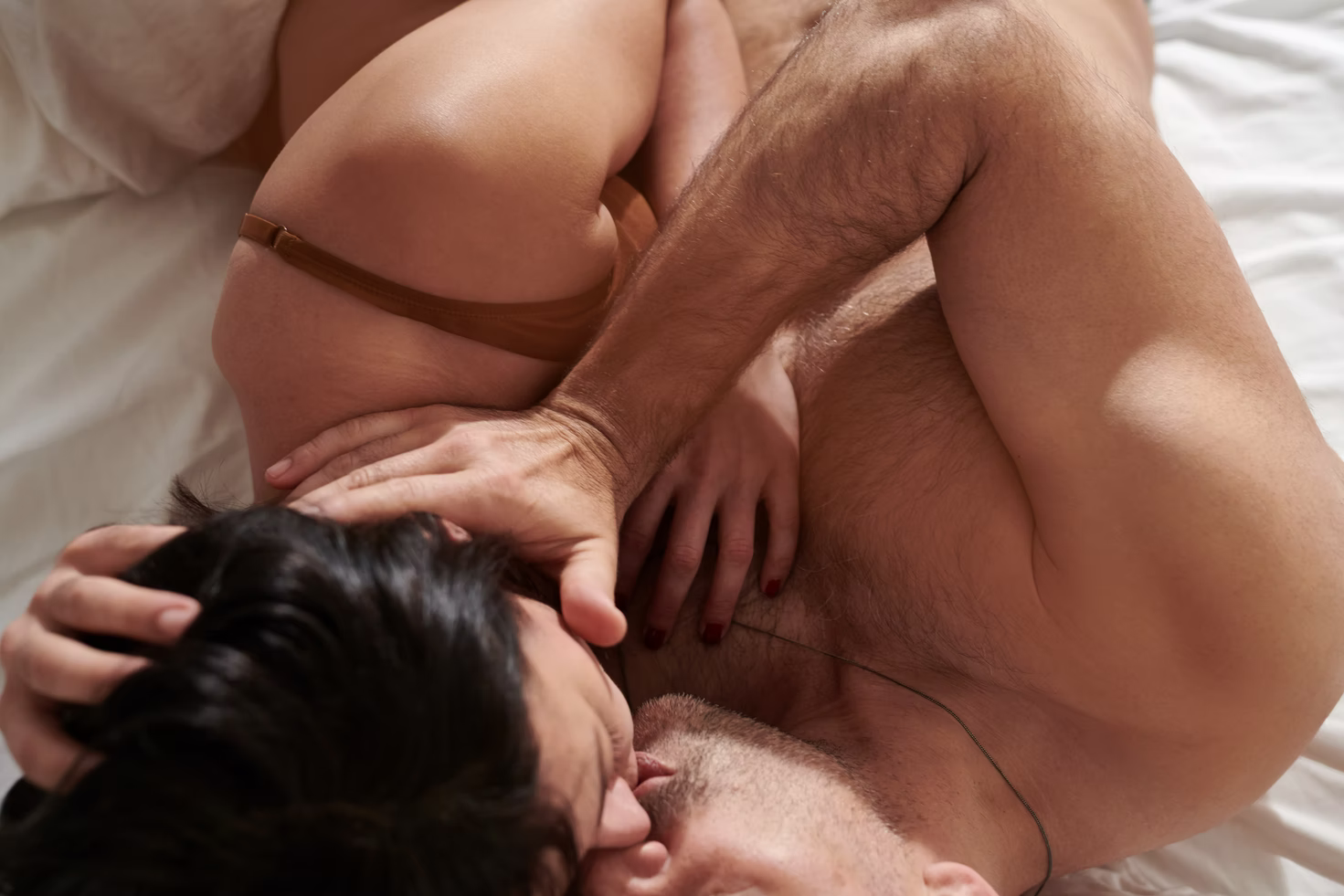 Ready for online dating? Check out DOWN Hookup App.
Tech-savvy singles who have been able to navigate the hookup website have now been offered a better way of connecting with potential dating app matches in their area. There are so many hookup sites to use and options available to browse through, you can literally swipe your problems away.
The question is, in a massive sea of faces competing for attention in hookup dating sites from your dating app matches, how do you really stand out? Your ability to start good conversations of course. A good conversation will help you boost your chances whether trying to ask them out on a date or trying to get their numbers.
A fan of Harry Potter?
Tinder Bio Ideas: Harry Potter Pickup Lines
Here are some of our favorite ones.
Dirty dating app conversation starters
Sneeze every time you orgasm, or orgasm every time you sneeze?
Get spanked or do the spanking?
Send nudes to your boss or to your parents?
Do it every other day or once every week?
A drawer full of sex toys or kinky outfits?
Have sex in your parents' bed or at a mattress store?
Have one partner or multiple partners?
Use hot wax or ice cubes?
Do it in extreme cold or extreme heat?
Use some pickup lines!
Funny Pick Up Lines To Use On Guys in Hookup Dating Site
Always make out for six hours or always have sex for less than 7 minutes?
Be with someone new every few weeks or only one person for your entire life?
cuddle every day or shower together daily?
Be horny 24/7 or only one day of the year?
Have sex three times a day for a month or not have sex for a month?
Never wear underwear or never wear socks?
Be blindfolded or tied up?
Oral or hand stuff?
Use a toy or use your hand?
Great sex but no personality or bad sex but great personality?
Sleep with someone who smells bad or kiss someone who has bad breath?
Conversations on hookup sites are unlike regular, real-life conversations. It can be tough to maintain a convo with your dating app matches in a hookup website because you barely know them.
But having a conversation in a hookup website is the first step before taking things offline and actually hooking up with someone, which is why you should put in a little extra effort in order to see where things go.
Need more inspiration? Check out these 10 Best Pick Up Lines Dirty To Use On Hookup Dating Sites