Where there's a heart, there's a scammer. Learn how scammers think, and prevent yourself from being a victim of dating site scams.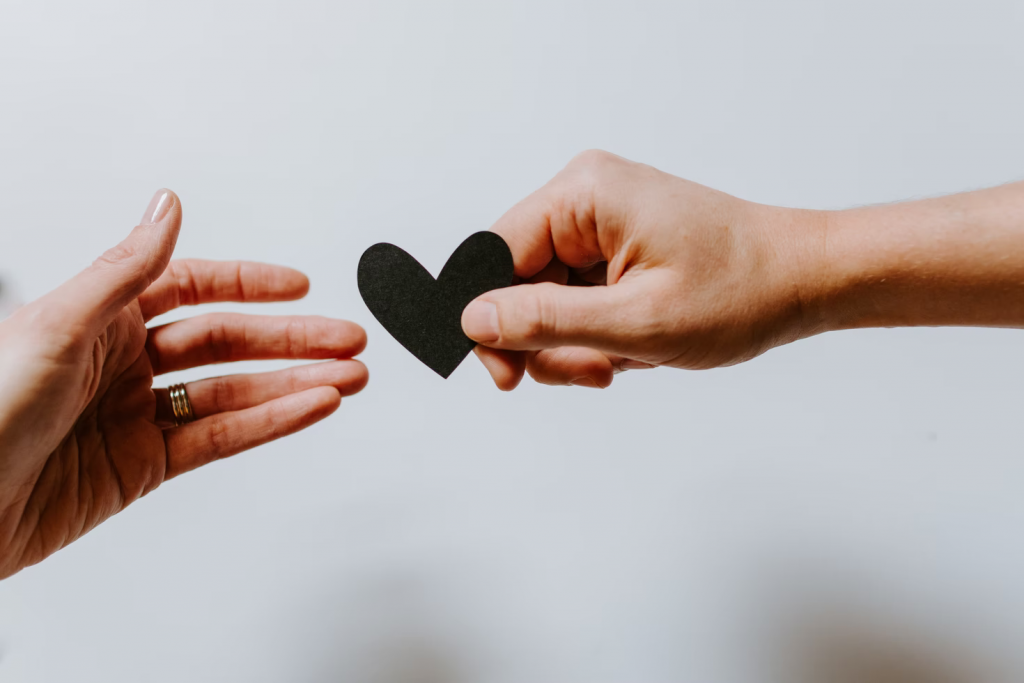 Finding love online these days has become more common than in traditional meeting places, and we get it, online dating sucks sometimes. You can never be too careful when someone attempts to get money from you under the guise of true love.
Is Online Dating Safe? Look Out For Online Dating Scams
Scam artists operate in your area and other parts of the world where they're encouraged to take advantage of people looking for companionship by pretending to be an exceedingly wealthy individuals seeking someone with whom they can share their lives.
These cons are hard to detect because they often use real photos and videos which may have been stolen off other social media sites. However, knowing what red flags to look out for is crucial if you want to avoid losing money or becoming depressed which could be the case if you fall into their trap.
If you want to outsmart a romance scammer before they can swindle you, learn how to spot the red flags.
What kind of people do scammers usually target?
Romance scammers prey on people's loneliness and desires for companionship. They tend to target people who are divorced or widowed, seniors, and those looking for love online. Typically, they send fake messages pretending to be interested in friendship or romance. When their victims fall for the ruse, these criminals create false identities that mirror those of legitimate dating sites. They use these fake profiles to befriend their victims, win their trust with feelings of closeness and romance, and steal their personal information.
What is the list of online dating scams, and what can I do?
Scammers don't want to mess with someone who knows what they want and is successful in their own right – so the scammer will choose a target that is more likely to feel less appealing than themselves. The most common way they accomplish this is by stealing photos of an attractive model or celebrity and presenting them as their own (yes, it's really that easy). A good way to spot a scammer is by looking at their profile information. Pay attention to who seems too good to be true and ask for more information before sending them your personal details.
The thing about romance scammers is that they know how to appeal psychologically and emotionally to a person and understand their emotions so well, yet they don't care because those who do this are simply out to take advantage of those people. One way to help keep from being taken advantage of is by doing your homework on the messages you've been sent through an Internet search engine as these messages can be traced back to scripts from obscure novels, poetry books, or quotes.
Similar to this; Spot And Avoid Dating Site Scams
There is always an emergency or a crisis that comes between you and your dating app matches. They say they are sorry, promise to make it up to you with sincere words, but they never do. That's when you know that someone isn't being honest about their intentions towards you. They are just coming up with excuses not to meet you in person, because obviously, they'll blow their cover if you see them face to face. If this happens, cut off contact immediately. Scamming or not, a relationship that is not going offline isn't going anywhere anyway.
Now that you know what an online dating scam looks like, the next time you suspect your dating app match is a scammer, you know what to do.