Wondering why your smooth pickup lines aren't working? Maybe it's time to check your template for dating profile.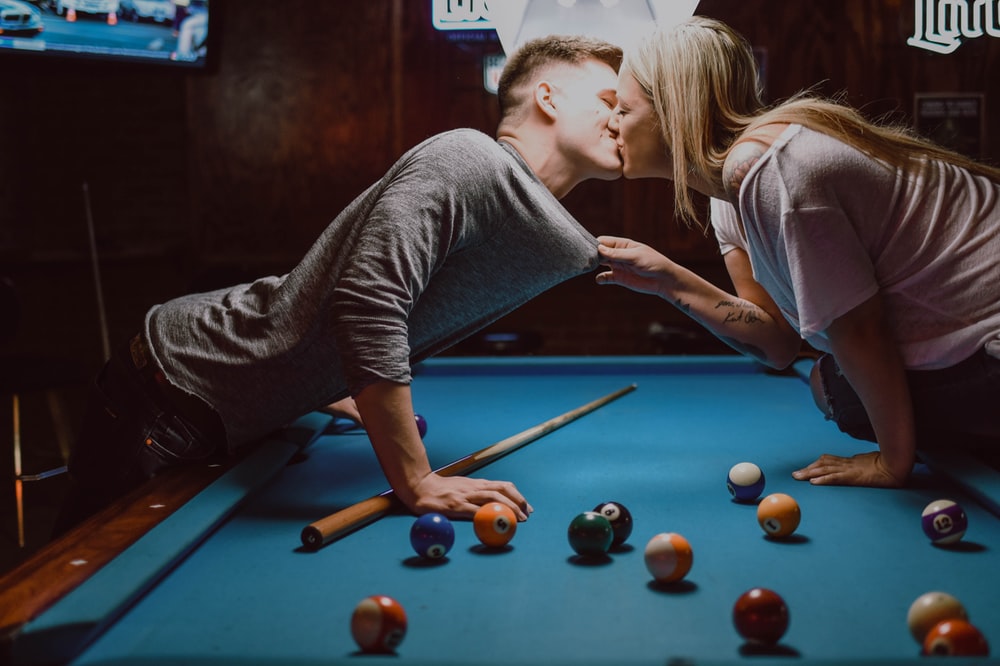 Have you ever spent hours looking for a pick up line for tinder to send your dating app matches? When they ask for cringy pickup lines, you deliver, but it actually turns cringy?
If that's the case, maybe it's time we revisit your dating profile templates. To deliver clean pickup lines, you need to begin with a fun dating profile. Nothing says confidence other than a good template for dating profile.
Once you have a fun dating profile, it doesn't matter if you send sweet pickup lines, sexy pick up lines or even the worse pickup lines to your dating matches – sometimes the worst pickup lines can be so bad it's good.
Want to read some sexy pickup lines? We got you;
Sexy Pick Up Lines: How to Tinder Hookup
So how do you have a fun dating profile? Here's some ideas;
Headlines for Dating Profile
"Should I tell the kids this is how I met their mother?"
A classic reference to HIMYM (How I Met Your Mother) series. If you're a big fan of the series and want to find someone who's also a big fan – or someone who wants to binge it with you, this is totally the way to go!
"I solemnly swear that I am up to no good."
Potterheads! What better way to attract your fellow wizard/witch than with this? Even better, you can follow up with a good harry potter pick up line (link) and make them go petrificus totalus.
"My favorite position is _____"
Getting frisky, aren't we? Well, there's no shame in wanting to spice things up a little bit. You can always nudge them by sending the 😉 😏 👀 emojis and some NSFW pick up lines or your best dirsty pickup lines if they're into it too.
"Need a partner to watch horror movies with."
This one is a classic. There are two kinds of people in this world; ones that are genuinely scared of horror movies, and ones that would watch the horror movie with you because they know what's coming next. It's totally an excuse to cuddle and hold each other – the best thing is? It works!
"Love video games – let's battle and make a bet."
Another classic. You don't actually have to love or be good at video games for this one. Hell, it doesn't even have to be about video games! The point of this one is to make a bet. Making a bet is another excuse because both of you already know what you want… if you know what I mean.
Want to get more dating app matches? Here's some tips!
4 Useful Tips: How To Get More Matches On Top Dating App
Whether you're trying to send your best dirty pickup lines or the cleanest pick up lines you could ever come up with, you need a fun dating profile as your foundation. Once you have that foundation, you need the confidence and assurance that your smooth pickup lines will definitely blow your dating app matches away!