Dating site scams are on the rise. Recognize the red flags your dating app matches are showing.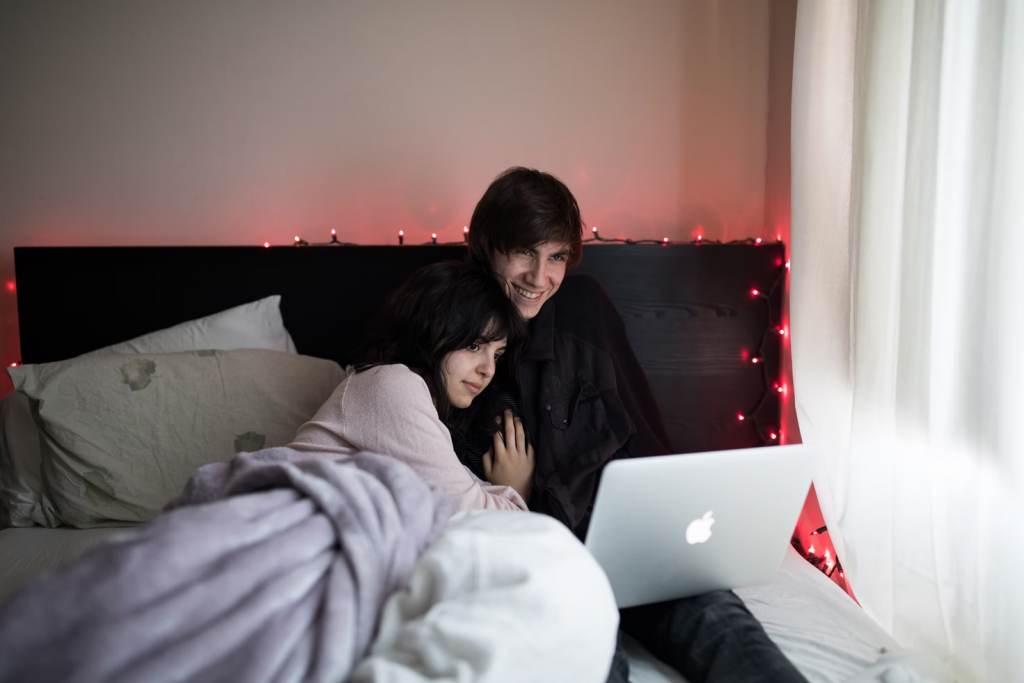 During this time of technological revolution, romance scams are on the rise. These scams involve a person with a fake dating or social media profile that convinces unsuspecting victims of their love and devotion, while getting as much money from them as possible. To avoid being scammed, it is strongly recommended to be suspicious of someone who has communicated affection towards you shortly after creating a new relationship.
How can you avoid these dating online scams? Are Dating Sites Scams?
Put on your detective hat
Easy, quick tip on free dating sites scam; some quick googling of their name and a peek at their social media profiles should pull up a lot of information about them. Test the profile images with a reverse search through Google or TinEye to see if you get any duplicates.
Look out for bad grammar
Keep your eye out for bad grammar – it's one thing to use slang and emojis; it's another to not be able to construct a complete sentence. Often there are free dating sites scammers operating outside the U.S., so pay attention to look out for grammatical errors and misspelled words.
Don't trust their love too quickly
If someone tells you they love you in free dating sites before the two of you have even met in person, proceed with extreme caution! At some point, it's okay to call out their behavior and ask them if they really mean what they're saying. After all: Actions speak louder than words!
Read more here: 4 Signs Of Dating Site Scams
Meet in person
The only way to truly know someone is by meeting them in person as there is no other way you can develop a strong connection with anyone; remember to make sure your first meeting takes place in a public safe space as you will inevitably want to confirm their identity due to the amount of scammer out there. If your "significant other" refuses to meet in person or won't even chat on the phone with you, it might be time to excuse yourself from that situation.
Look out for people who are after your money
Strangers asking for money or favors should always trigger your alarm bells. You should never send away any cash or engage in other non-monetary exchanges with someone you haven't met in person. Whenever possible, consult other people you trust – like friends or family – to help you decide if an online relationship should progress even further.