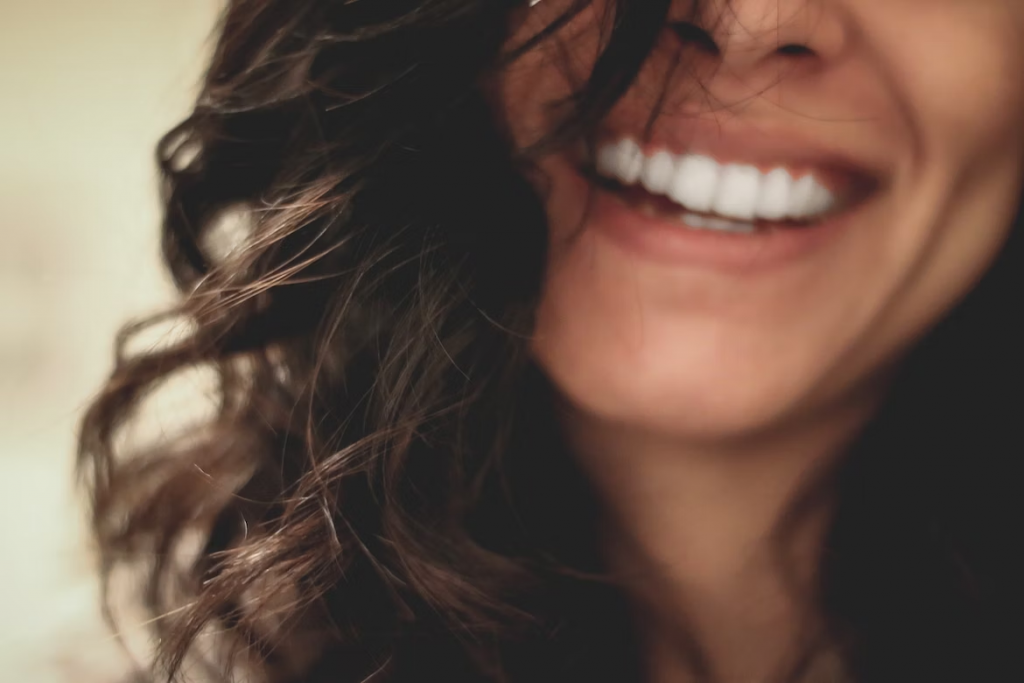 Break the ice with these light-hearted funny pick up lines
Whether you're looking for a laugh or trying to break the ice with someone new, funny pick-up lines can be a great way to start a conversation. But with so many cheesy and overused lines out there, it can be tough to come up with something truly clever and memorable. That's where we come in! Here are some of our favorite funny pick-up lines that are sure to get a smile (and maybe even a phone number) from the person you're interested in.
Cute Funny Pick Up Lines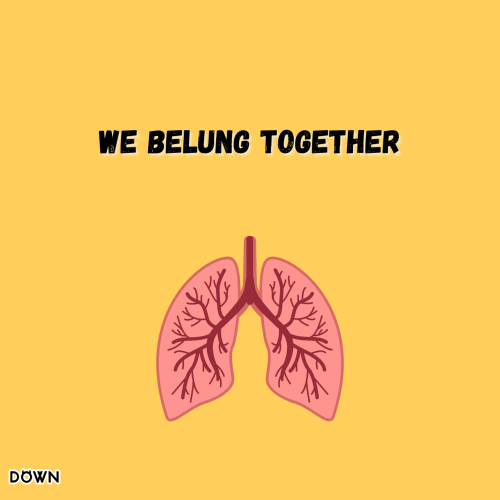 We belung together
You bake me crazy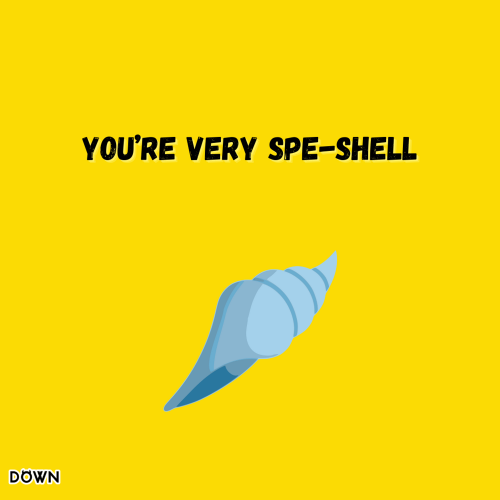 You're very spe-shell
You're my butter half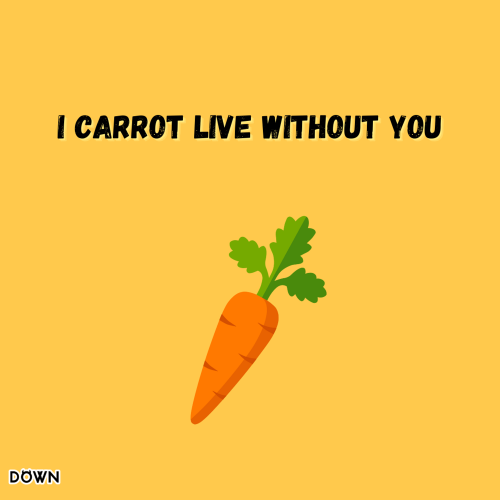 I carrot live without you
I love you bear-y much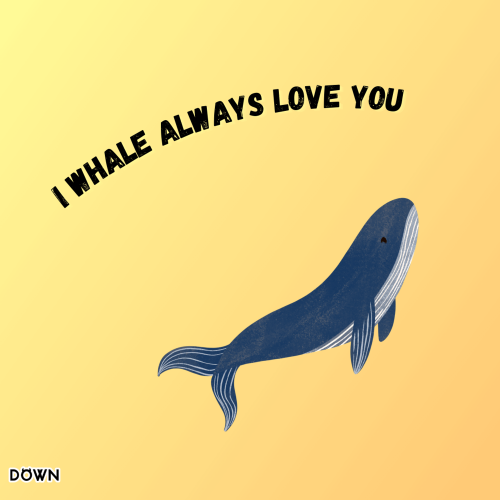 I whale always love you
You're the loaf of my life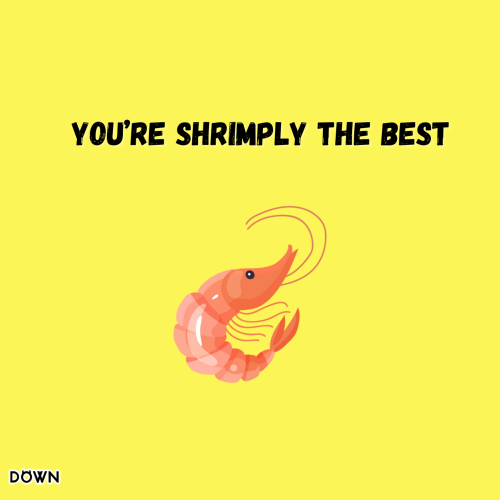 You're shrimply the best
We're a perfect match
Cheesy Funny Pick Up Line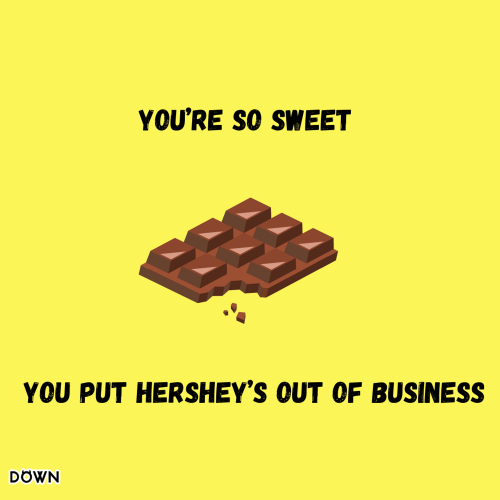 You're so sweet, you put Hershey's out of business.
You dropped something…my jaw.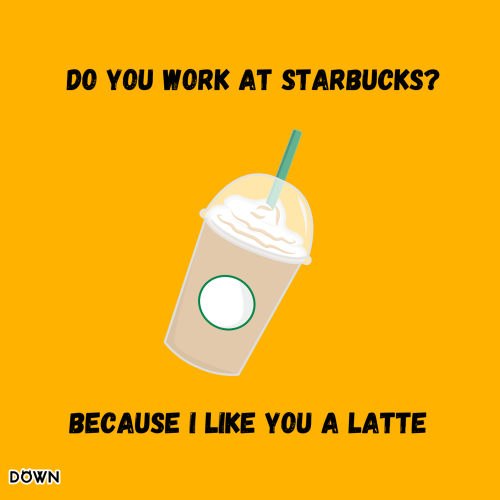 Do you work at Starbucks? Because I like you a latte.
Are you the sun? Because you light up my world.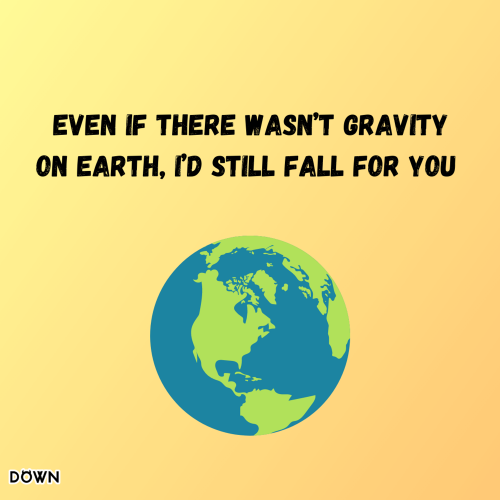 Even if there wasn't gravity on earth, I'd still fall for you.
I don't know your name, but I'm sure it's just as beautiful as you are.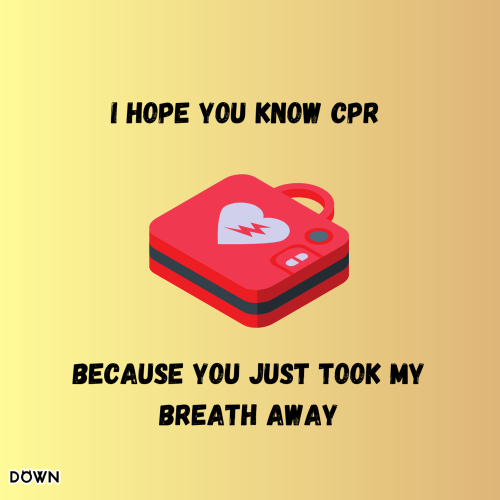 I hope you know CPR because you just took my breath away!
Are you an interior decorator? Because when I saw you, the entire room became beautiful.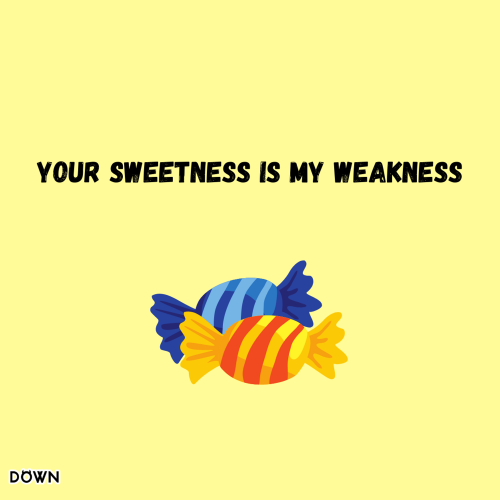 Your sweetness is my weakness.
Do you like sales? Because if you're looking for a good one, clothing is 100% off at my place.
Therefore, funny pickup lines is regarded as the most effective way to start a conversation, whether you prefer classic lines or more offbeat ones, these pick up lines can easily smooth the atmosphere. So that next time you're out and about to start a conversation with anyone, don't be afraid to try out one of these funny pickup lines and see where the conversation takes you!
Read also:
Pickup Lines Funny – 100% Guarantee Will Make Them Laugh And Love You!