Tips on online dating: Here's everything you need to know to get more dating app matches on the top dating app, Hinge.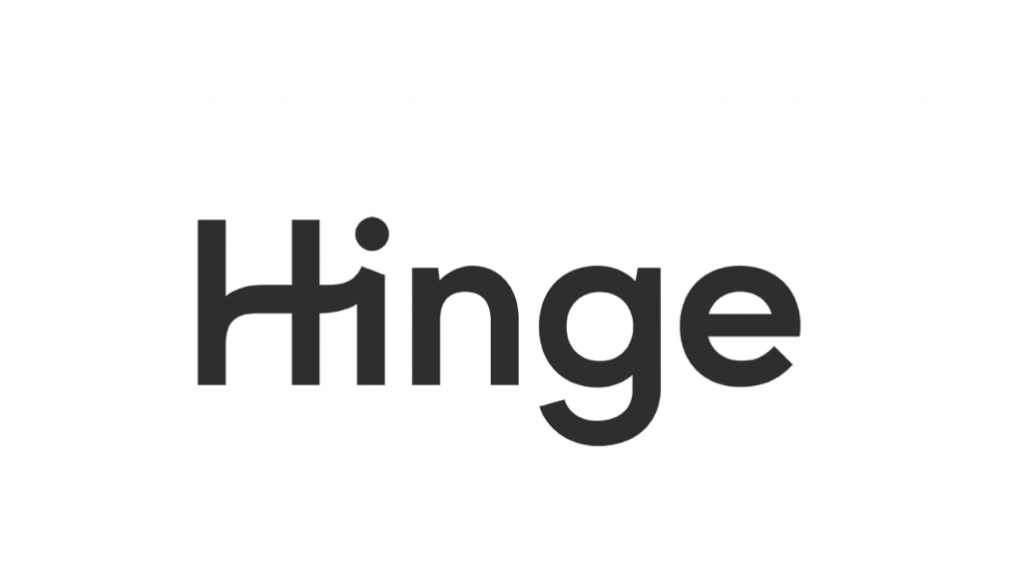 Is this the best dating apps for free?
Hinge, a top dating app that is designed to be deleted. You've probably heard of this before. It's one of the famous dating web sites.
This means that people who use it focuses on finding the right partners for a serious relationship, rather than a casual hookup. So just like Bumble dating app (another top dating app), you should have a serious profile. The more details you have on your profile, the better.
In the UK for some fun? The Best UK Dating Website — It's FREE! Start Flirting Tonight!
Here's what you should do:
1. Make good use of Hinge prompt on your dateing profile
On Hinge, users must include 6 photos and 3 Hinge prompt answers. Hinge prompt: a series of questions Hinge provides for users to include on their profile. They are placed between photos so people are forced to read them as they scroll down profiles. By reading the answers of others, Hinge users are provided a more well rounded idea of their potential matches.
Prompts are also great conversation starters as they give you and your matches something to talk about. Answers that are funny or friendly are highly recommended, who doesn't love talking to someone with a great sense of humor?
Here are some examples we've seen:
The biggest risk I've taken
"The biggest risk I've taken is sitting on a bench to see if the 'wet paint' sign was true."
Do you agree or disagree that
"Do you agree or disagree that Chris Hemsworth is NOT HOT at all."
You might receive messages from other users commenting "WHAT!? How is Chris Hemsworth not hot?" Great conversation starter, right?
Your answers should be something controversial but not offensive.
Want to hookup fast tonight? Download DOWN hookup app for IOS or DOWN Hookup App for Android now and start flirting!
2. One of the most important tips on online dating: Use photos that start conversations with your dating app matches
Hinge profiles are designed to encourage interaction instead of swiping. Users can like photos, and send a comment along with it. Choose photos that can best describe your personality, interests and tastes. Here are some other tips to follow:
Make eye contact with the camera, and smile!
Don't post more than one selfie.
Avoid group photos. Nobody wants to waste time trying to find you in a picture.
No sunglasses or hats.
3. Use every like you have for more dating app matches
Hinge gives users 10 likes per day (you can pay to get more). Remember to use all of your likes every 24 hours to make the most of your free experience.
On this top dating app, you have to create detailed profiles, make good use of the Hinge prompt. If you don't like the way it works, you can check out other dating web sites or hookup sites (Tinder, Ockupid, DOWN, or Bumbel dating app).
Want to hookup fast tonight? Download DOWN hookup app for IOS or DOWN Hookup App for Android now and start flirting!
More like this;