Tinder bios can be boring, so make yours fun by using Harry Potter pickup lines and join the Wizarding World!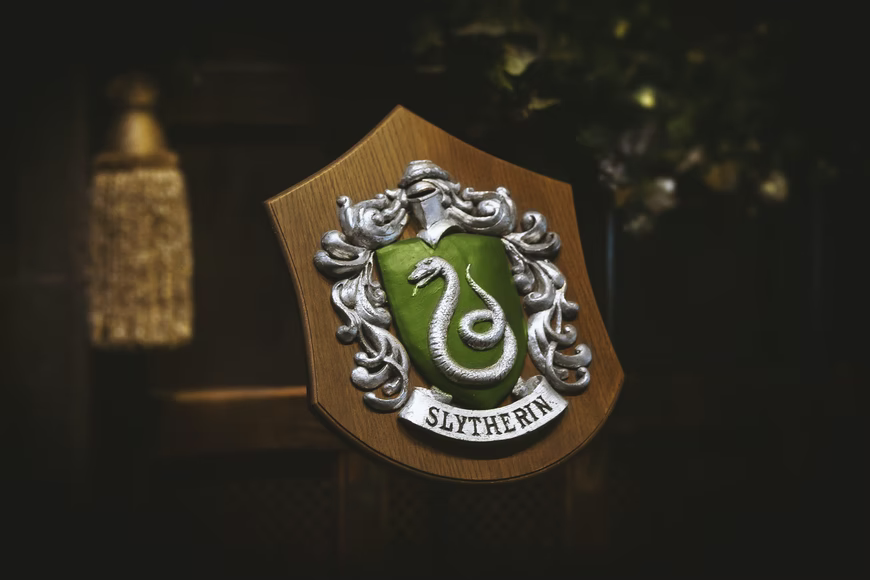 Harry Potter is everywhere! Especially with their Return to Hogwarts special anniversary episode, Potterheads are tearing up just thinking about their childhood memories resurfacing. For those of you who love Harry Potter and would like to meet dating app matches with the same interests in a dating app for hooking up, what better way than to have Harry Potter pickup lines in your dating profile templates?
And maybe you're not someone who sends smooth pickup lines and is afraid of them becoming cringy pickup lines, but that's okay, having a Harry Potter template dating profile says that you're a Potterhead enough.
Template for dating profile:
"Hey, what's the cologne you're wearing? (Wait for their response) Great, now I know what my Amortentia will smell like."
"Do you play Quidditch? Cause you're definitely a keeper."
"What do you see in the Mirror of Erised? Cause I see you and I together."
"Listen, I've studied Charms with Professor Flitwick but nothing could have prepared me for how charming you are."
Want to meet all the Potterheads and use these Harry Potter pickup lines? Download DOWN hookup app on iOS and Android now and impress everyone!
"Well I'm not sure what the Sorting Hat would say, but I personally think you belong in my House. You free tonight?"
"Is your bed comfy? Mind if I.. Slytherin?"
"Hey, I don't want to worry you but… I heard your bed is a horcrux. Should we destroy it together?"
"Hey, want to manage some mischief with me tonight?"
In a hookup app like DOWN app, there's probably a lot of Potterheads like yourself, so don't be afraid of letting it show! Like what Hagrid said, "I am what I am, and I'm not ashamed."
Good pickup lines are necessary in websites for hooking up, and when your best dirty pickup lines are Harry Potter pickup lines the better. Just remember, if these smooth pickup lines don't seem like it's working, don't push it or it might turn into cringy pickup lines!
More like this: