Want more matches? Check out these best pick up lines for girls and guys that will definitely draw attention.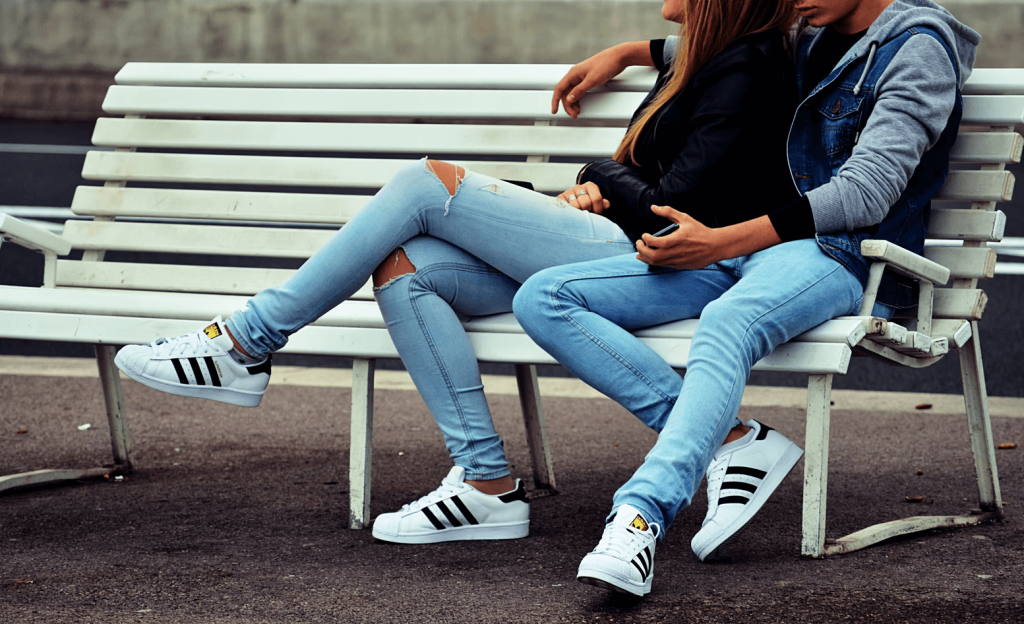 Dating is difficult – especially in today's social media-driven world, where people's profiles are constantly being updated. Dating apps allow singles to find potential dating app matches close by, track down that attractive face, then sweep them off their feet – all digitally! There are tons of dating web sites and hookup sites, and with hundreds of faces competing for each other's attention nowadays, how can you really stand out?
Just got started? 5 Template For Dating Profile That Will Get You More Dating App Matches
If you were a fruit you'd be a fineapple.
Do you smoke pot? Because weed be cute together.
Do you have a name, or can I call you mine?
Roses are red. Violets are blue. It would be a shame if I couldn't date you.
Are you a keyboard? Because you're just my type.
Do you like vegetables because I love you from my head tomatoes.
Are you craving Pizza? Because I'd love to get a pizz-a you.
There is something wrong with my phone. Could you call it for me to see if it rings?
You look a lot like my next girlfriend/boyfriend.
I'm lost. Can you give me directions to your heart?
I was wondering if you had an extra heart. Mine was just stolen.
Hey, you're pretty and I'm cute. Together we'd be Pretty Cute.
If happiness starts with "H" why does mine start with "U"?
Are you from Tennessee? Because you're the only ten I see!
There must be something wrong with my eyes, I can't take them off you.
Dating app conversations are very different from regular, real-life conversations. On dating web sites, you're talking through a screen which sometimes can be a bit difficult to build a relationship with your dating app matches. Try putting in some extra effort in these pick up lines for girls or guys and maintain a good conversation, and find out where things are heading in the process.
See this next: List Of Dating Online Scams To Avoid