Want more dating app matches? Check out this article and learn how to create a fun dating profile.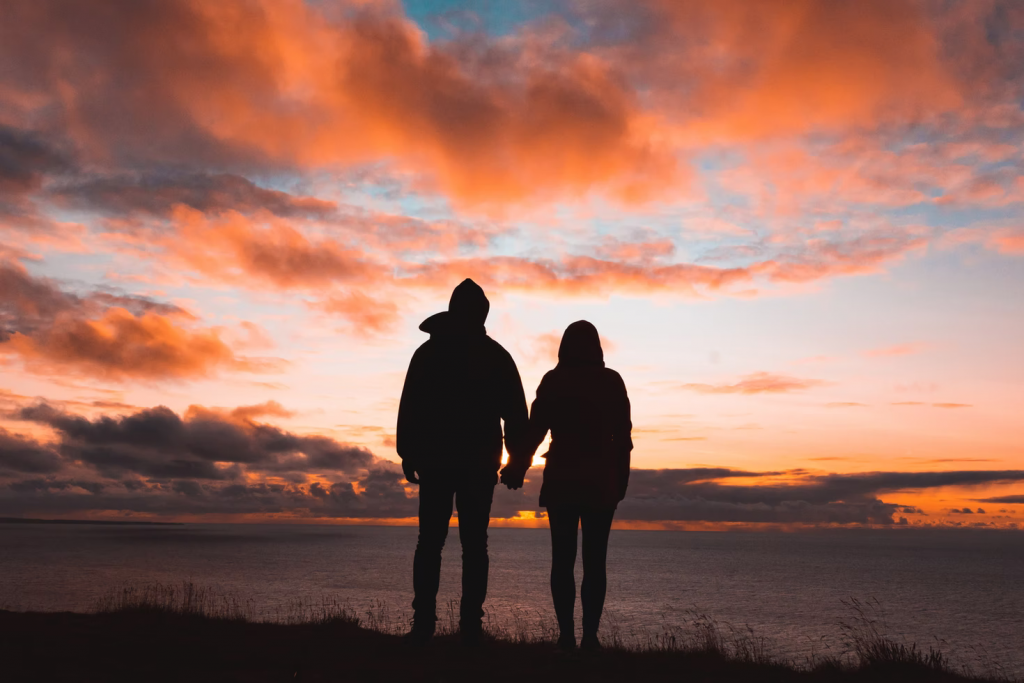 Most people have this question when it comes to dating apps: How do I stand out from all those profiles and get more dating app matches?
To start off, make sure that your online dating profile is done right. So many people don't pay enough attention to the type of profile they have, but this is a big mistake. Your online dating profile is going to decide whether or not you have success finding what you're looking for.
Yes, you can use dating profile templates since there are tons out there, but in case you wanted to create your own, we've listed down some tips for you.
Things you should think of when creating a dating app profile
Don't use a long story to tell the person what you have been up to. Instead, give a brief overview of who you are professionally and personally that will be immediately identifiable as a hook to your first message.
Your profile tells a story. It doesn't necessarily need to be long; it's your life story in short. You might tell the tale of an outspoken, outdoor-loving adventurer or an easygoing, passionate health nut. Review your profile and ask yourself: Is this the kind of person I want to show up as?
Please think about what you're looking for in a potential partner. Perhaps there are certain characteristics you'd like to have in your ideal match, but if so try to avoid being too specific when writing about these desires. Someone who is interested in you will want to find out more about your personality and personal values. They'll ask questions if they really connect with them! If you focus on lists of traits that matter little to you, then all requests may be seen as shallow or demanding.
Don't be negative. It's best to stay positive and upbeat when you meet singles online for dating. You might not want to hear it, but nothing matters more than your attitude. Don't come on too strong at the get-go, but instead show that fun-loving friendly side of you right from the start! This advice is also good for attracting the right people in general because they'll sense you're a person who can help them enjoy life without getting weighed down by negativity or drama.
Check your grammar. This goes without saying – check for grammar and spelling errors before posting.
Creating a dating app profile may seem easy, but you'd want to make sure you really get it right.
Need more help? 20 Dating Profile Templates You Should Use