Here's some of the best dating apps 2022 you have to know about! Scroll down to read more.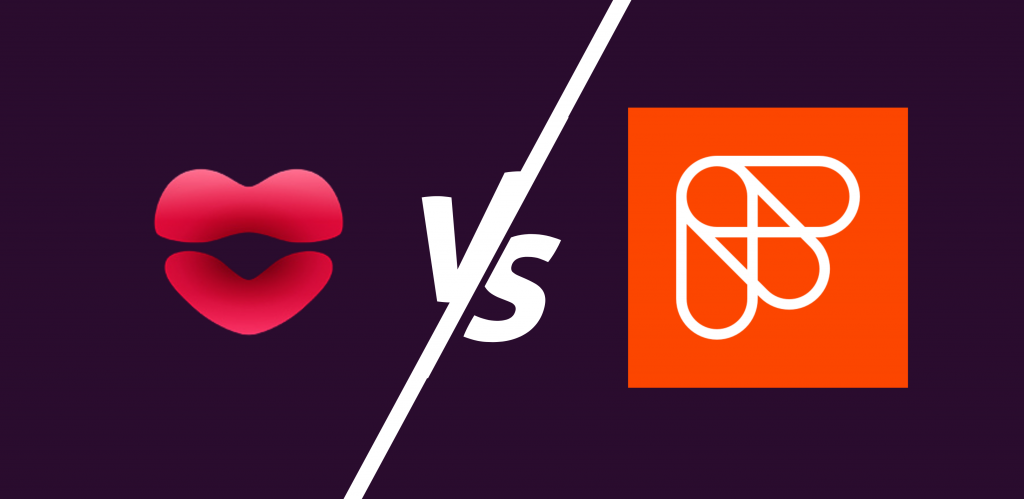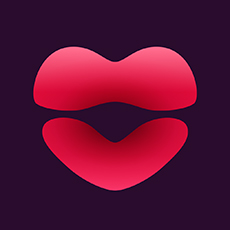 DOWN is the most honest dating app, and the #1 hookup app to meet locals nearby. DOWN App understands the importance of being real, that's why they put users in control. DOWN is a dating app where users are encouraged to date with full honesty.
Unlike other dating or hook up apps, DOWN gives their users the option to 'hookup' or to 'date' other users. This way, they're hoping that it would erase the constant confusion of trying to figure out what the other person is looking for. It's straightforward and easy to use, and they constantly promote sex positivity on their platform.
Download DOWN dating app for iOS App Store or Google Play store now.
Some users have been using the app for years, some may know DOWN as Bang with Friends. Bang with Friends was launched in January 2013, and rebranded to DOWN in late 2013.
DOWN organically grew to 5 million users in 2016, and made $1 million in annual revenue from in-app purchases in 2017. Today, it has over 13 million downloads and counting.
Feeld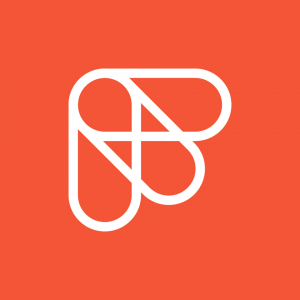 Feeld was founded in 2014 in London by a couple; Domi Trifonov and Ana Kirova, who told him that she had feelings for other people. Together, they created an app called 3nder with Haatch giving their first push. Back in 2016, Tinder's parent company Match Group had sued 3nder for trademark infringement — because of the pronunciation of 3nder is similar to Tinder, and it gave them an "unfair advantage". The app was then renamed as Feeld.
Many people download Feeld due to a sense of curiosity and a desire for experimentation; others look to connect with singles and couples who share their particular interests or desires. Feeld welcomes singles, couples, throuples — anyone.
The downside to Feeld is that they're not available in all countries such as Taiwan, Laos, Macau, Albania, Armenia, and many more.
More like this;