Having trouble chatting on a hookup application? Try these best dating app conversation starters! They work like a charm!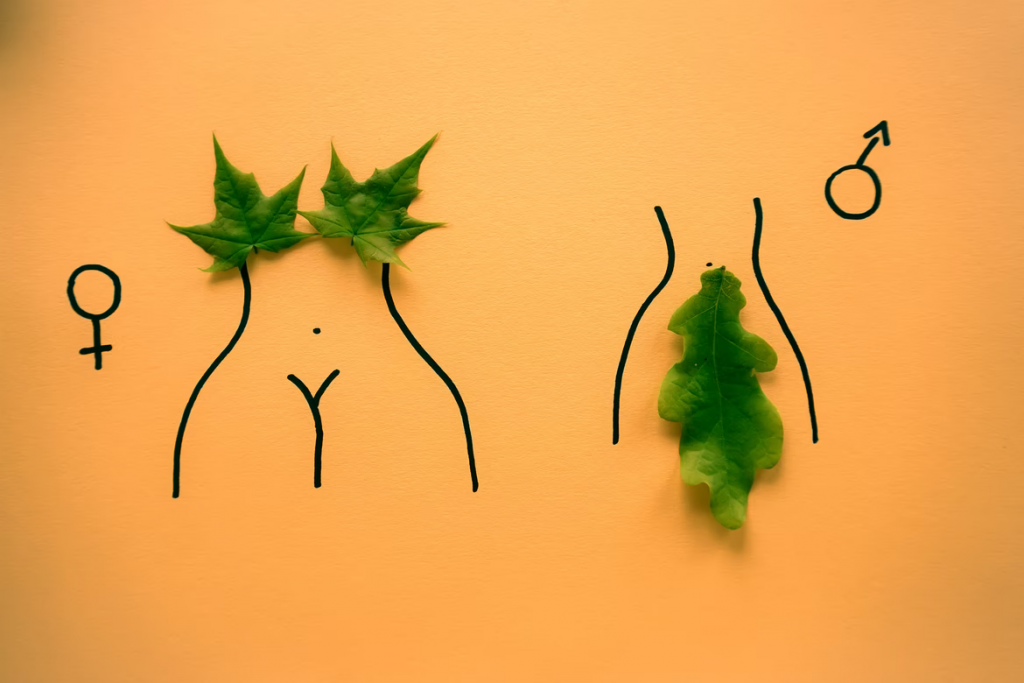 Dating from a hookup application can be difficult. But it has been made easier in this day and age by hookup dating sites and dating web sites that you have at your fingertips, allowing you to find dating app matches who have caught your eye.
The question is, in a massive sea of faces competing for attention from your dating app matches, how do you really stand out? Well, that's where it's important to have a conversation starter or best pick up lines cheesy (or dirty) up your sleeve when trying to break the ice. Good conversation starters will help you boost your chances whether trying to ask your dating app matches out on a date or trying to get their numbers.
30 Funny Sex Quotes You Can Send Her Tonight
There are plenty of ways to start the conversation on a dating app. One of which is a favorite of ours; Would You Rather. Would You Rather is one of our features (DOWN App) and we generate the questions for you. Try it now!
Here's some examples you can use;
Hookup Application; Would You Rather…
Have sex in the shower or on the kitchen table?
Be kinky or romantic?
Swallow or spit?
Get nudes or send nudes?
Be on top or bottom?
Meet your love on a hook up video chat or hook up chat rooms?

Have your hair pulled or your butt smacked?

Get a good morning text or a good night text?
Have the lights on or off?
Sext through Snapchat or a hook up chat room?
Kiss in public or kiss in private?
Give a lap dance or get one?
Talk dirty over the phone or through text messages?
Play teacher's pets or play doctor?
Cuddle in the morning or at night?
These Would You Rather questions can be accessed just by tapping on your hook up chat room, and tap the game icon. It's that easy! Oh, and we have other games that you can try out like Photo Challenge 👀
Find love tonight! Start flirting on DOWN Dating App, download on iOS and Android now!
If you're not into Would You Rathers…
If you don't like sending Would You Rather questions, there are also other ways you can hint to someone that you're looking for something spicy in a hookup app. Emojis like 🍆🍑💦🌮🥒 are good, but can be seen as a little childish. The classic way would be to send pickup lines, but most pickup lines are a dud nowadays.
We've picked out some good pickup lines you can use that are trendy, doesn't make you sound like a creep, and would probably work;
Well, here I am. What are your other two wishes?
Hey, my name's Microsoft. Can I crash at your place tonight?
Are you French? Because Eiffel for you.
I wish I were cross-eyed so I can see you twice.
Do you believe in love at first sight—or should I walk by again?
We have a collection called pickup lines, check that out and see which one works for you!
Find love tonight! Start flirting on DOWN Dating App, download on iOS and Android now!
Conversations on a hookup application is very much like getting to know someone at a party. It's always tough to have a conversation when you're in an unfamiliar environment, especially because everything in a hookup website feels like it could be awkward. The best way to get over this feeling is by putting in that extra effort in order to maintain a decent conversation with your dating app matches.
More like this;