Our friendly neighborhood Spiderman has fallen in love with his MJ… in real life!
Tinder Bio Ideas: Harry Potter Pickup Lines 2022
Have you seen who is Zendaya dating? No one could have guessed the Euphoria star would date our current friendly neighborhood Spider-Man! Just like Andrew Garfield and Emma Stone, and Tobey Maguire and Kirsten Dunst, the Spider-Man franchise has yet again made another lovely couple.
Who is Zendaya dating nowadays?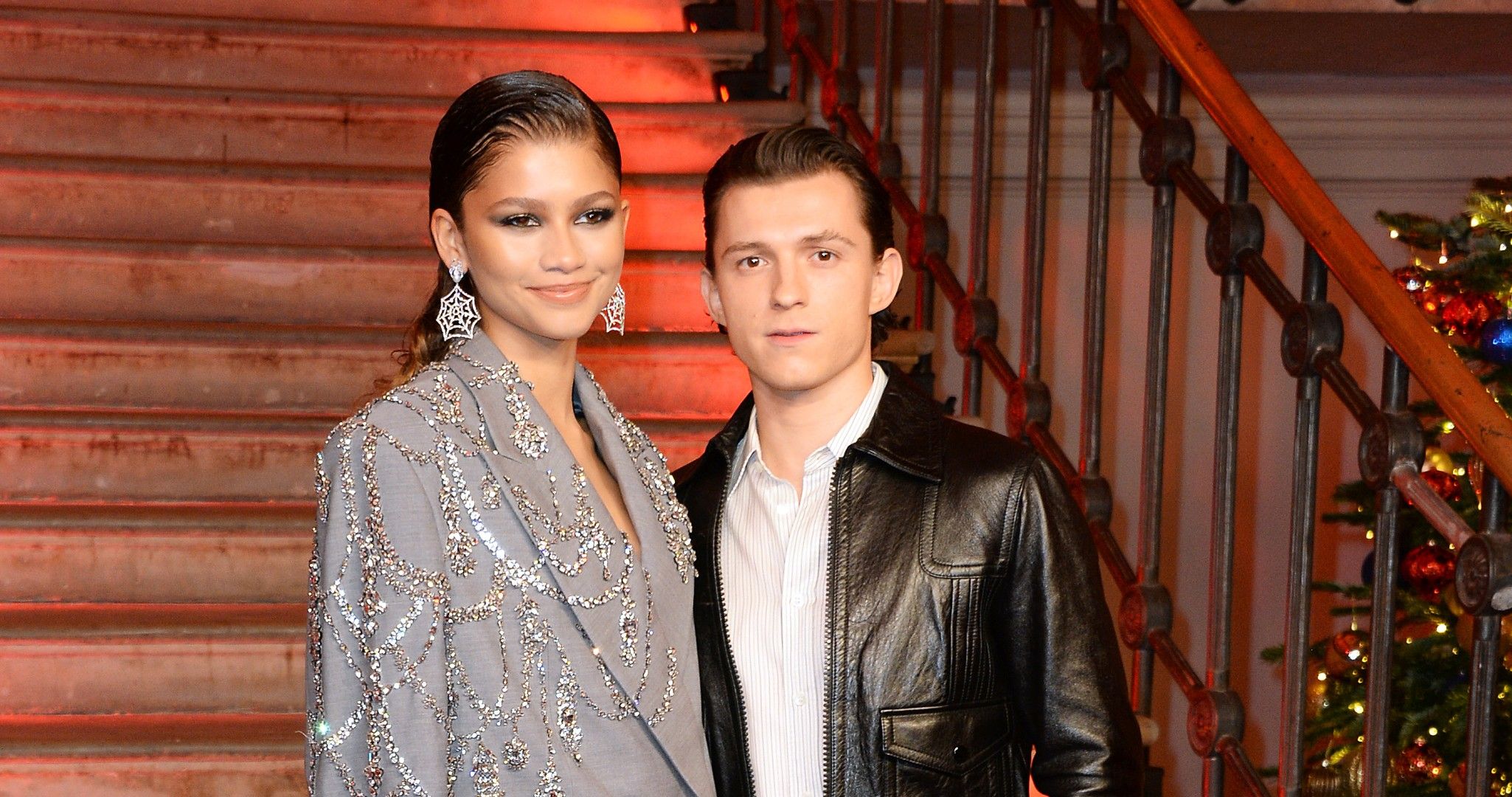 Great question! Well although Zendaya has surprised fans with relationships with Jacob Elordi and Trevor Jacksone before, no one prepared us when they finally confirmed their relationship over on Instagram, how cute, on her 25th birthday on 1 September. They took a cute selfie during a break from filming Spider-Man (we love that movie!!!) he wrote: "My MJ, have the happiest of birthdays."
Want to hookup fast? Download DOWN hookup app for IOS or DOWN Hookup App for Android now and start flirting!
No, Zendaya did not meet or flirt with Tom Holland through a hookup app, but that doesn't mean that you can't! Who knows, maybe you'll meet your Spider-Man there!
While working on Spider-Man: Homecoming in 2016, fans have already sparked rumors of the two co-stars dating, but there wasn't any confirmation from either two until July 2021, when pictures of Tom and Zendaya kissing in an Audi sports car in LA.
Sources say that Zendaya and Tom started off as great friends and stayed that way before things actually turned romantic. After the pictures of them kissing, the pair reportedly when to their friend Josh Florez's wedding and danced together.
Who is Zendaya dating – the Past
Before being in a relationship with Tom Holland, Zendaya has also reportedly dated a few other artists. One of them is Jacob Elordi, her fellow Euphoria co-star. Their romance first sparked when the first season of Euphoria was released and fans saw them together abroad in Australia and Greece.
Zendaya was also linked to the NFL player, Odell Beckham Jr. in 2016. They were spotted leaving a party together, but the rumors were shut down by Zendaya's father, Kazembe Coleman, saying that they're just friends, and there's no relationship.
i want what zendaya and tom holland have. pic.twitter.com/tnMv5Rvaaj

— ari (@dearstomdaya) August 25, 2022
Want to hookup fast? Download DOWN hookup app for IOS or DOWN Hookup App for Android now and start flirting!
More like this;