DOWN App's dating podcast Date If You Dare is getting viral, go listen to it now!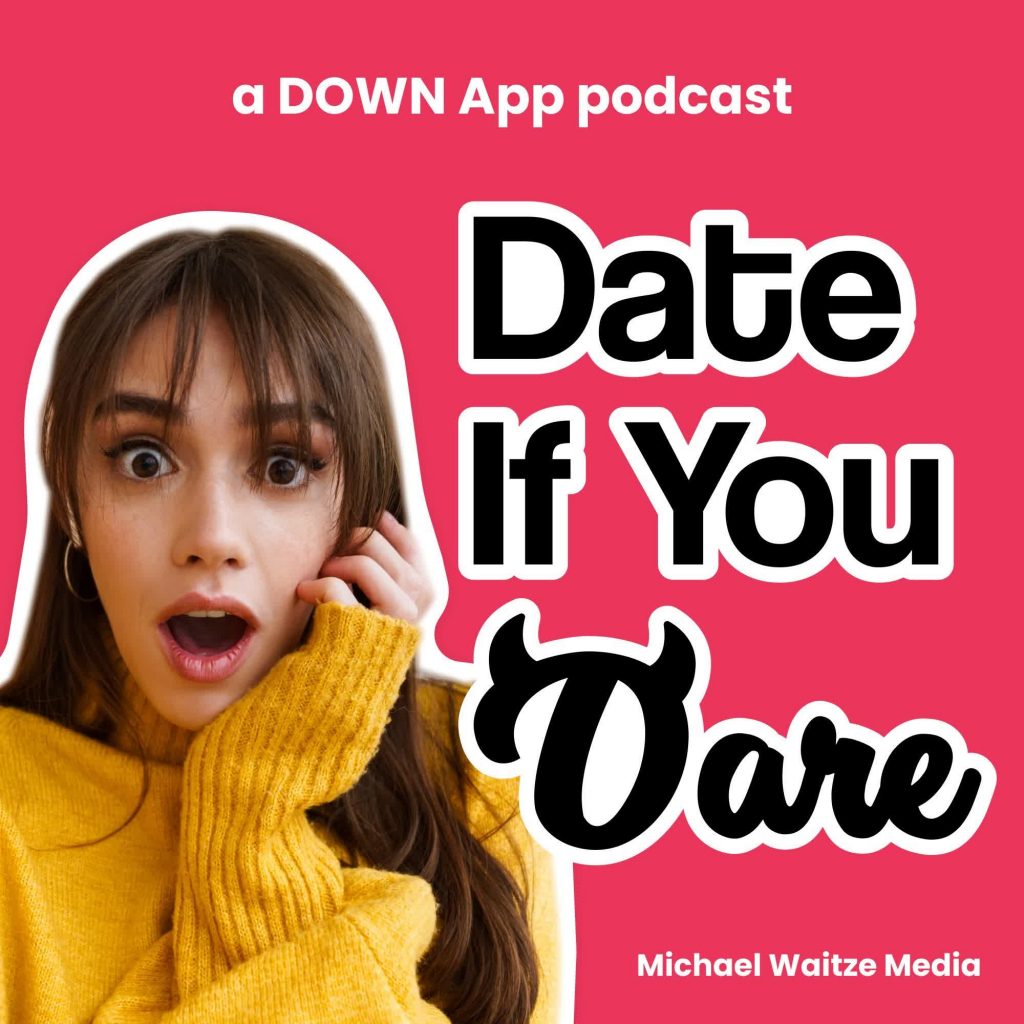 Our podcast 'Date If You Dare' reached 1,000 subscribers last week!
With hosts Michael Waitze, Colin Hodge, and Annie Chen, DOWN App's podcast 'Date If You Dare' is aiming for so much more and we're looking for guests!
The podcast currently has 4 episodes out, all available on Castbox, Spotify, Google Podcast, and Apple Podcast.
Go listen to wild dating stories now!
DOWN App's Podcast "Date If You Dare" Has Reached 1 Million Listeners!
Want to hear the latest celebrity gossip? Who is Kylie Jenner dating? Is Kylie Jenner Secretly Married?
About DOWN
DOWN is the most honest dating app – and the #1 hookup app to meet locals nearby. People get to choose whether they want a casual relationship or a more serious one. DOWN's goal is to make the world a more open-minded, sex-positive place where singles can express themselves freely and find what they really want.
Check out the history of the top dating app.
More like this;