This calls for a celebration! Here's what you need to know about the podcast, Date If You Dare by DOWN App!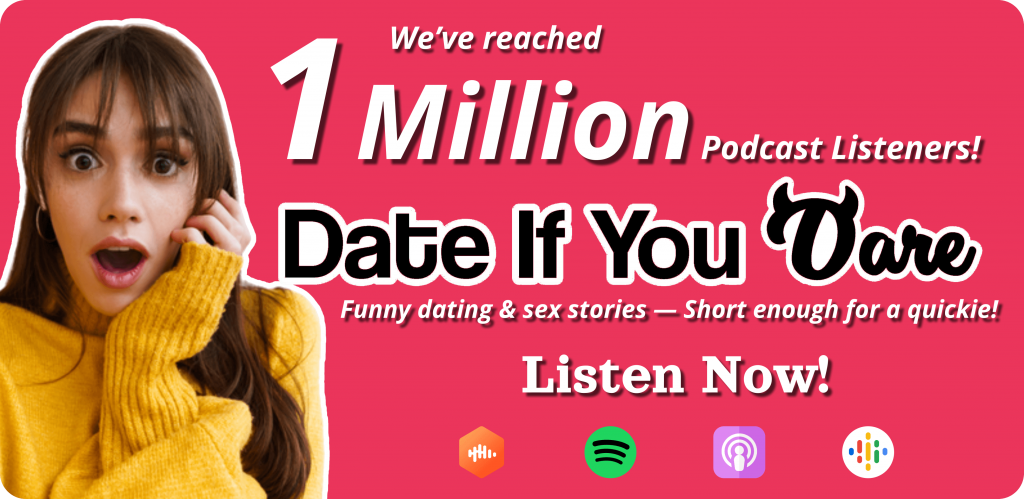 The DOWN App team has worked on this podcast for about a year now, and it's an understatement to say that they've come a long way! Lots of thought and love was put into each and every episode of their podcast, Date if You Dare, and today is the day to celebrate.
DOWN App decided to launch a podcast last year when the team realized most of the team not only love to listen to podcasts, but also love hearing hilarious (if not gory) date stories. And so the idea was developed, and here they are today.
Have a listen below!
The podcast is currently available on Castbox, Spotify, Google Podcast, and Apple Podcast.
Date If You Dare has 7 episodes so far and will still continue to grow.
Date If You Dare Episodes;
Episode 1: The Unforgettable Threesome
Episode 2: The Murderous First Date Sex
Episode 3: Women Dating Advice: How To Run From Your First Date
Episode 4: The Holiday Hookup: Casual Sex At The Airport
Episode 5: The Car Shaking Orgasm: Elena Gabrielle's Epileptic Date
Episode 6: Amelia Jane Hunter's Bloody Piercing Date
Episode 7: The Uninvited Airbnb Host: Jamie Wang Exposed
About DOWN Dating App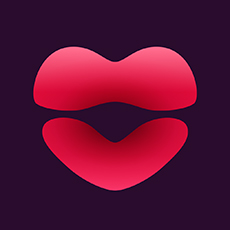 DOWN is the most honest dating app, and the #1 hookup app to meet locals nearby. People get to choose whether they want a casual relationship or a more serious one. DOWN's goal is to make the world a more open-minded, sex-positive place where singles can express themselves freely and find what they really want.
DOWN App understands the importance of being real, that's why they put users in control. DOWN is a dating app where users are encouraged to date with full honesty.
Unlike other dating or hook up apps, DOWN gives their users the option to 'hookup' or to 'date' other users. This way, they're hoping that it would erase the constant confusion of trying to figure out what the other person is looking for. It's straightforward and easy to use, and they constantly promote sex positivity on their platform.
Check out the Wikipedia page here for more details: DOWN Wiki
The app is free on both Google Play and App Store, get it now!!
More like this;