We've never seen such smoothness in these cleanest pick up lines. Try them out!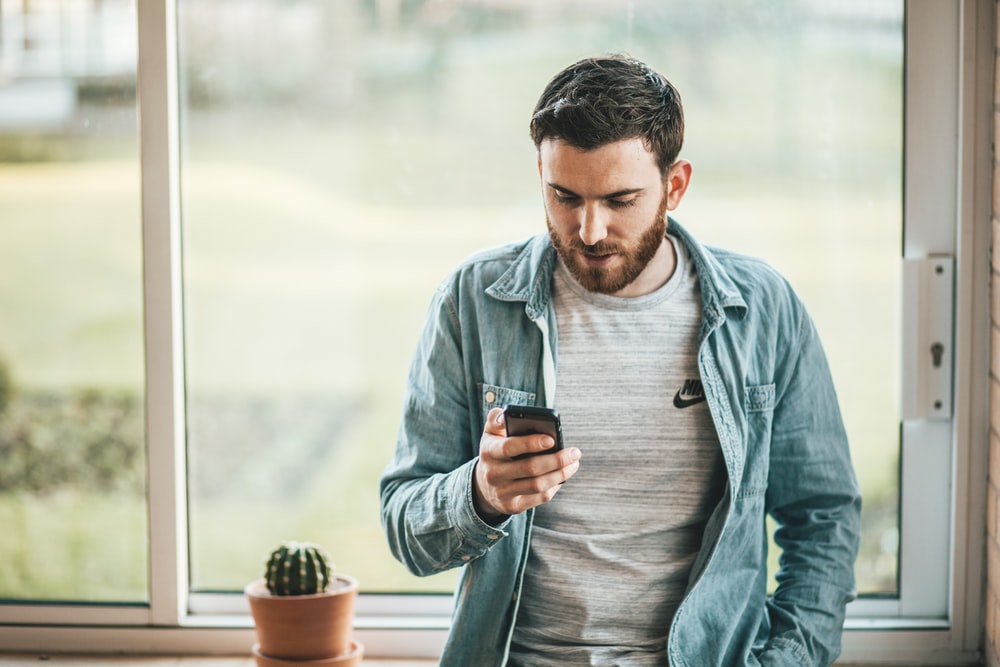 As a lover of smooth pickup lines, we have our own personal favorites. There can't only be one smooth pickup lines, so this is the ultimate list of our favorite clean, smooth, sexy, cute pickup lines – or even the worst pickup lines we've ever thought of that can be used in websites for hooking up.
This list doesn't only consist of pick up lines to use on guys, it can also be used on girls!
Cleanest pick up lines;
I just lost my rubber duck. Could you take a bath with me instead?
Screw me if I'm wrong, but haven't we met before?
I may not be a photographer, but I can totally picture us together.
We don't need a room, we need a lab. Why? Cause we got chemistry.
Shouldn't you be freezing right now? You've been running naked in my thoughts all night long.
My bed broke this morning. Can I sleep in yours tonight?
Can I borrow a kiss? I promise I'll give it back.
Want a good hookup app? Download DOWN hookup app for IOS or DOWN Hookup App for Android … now and impress everyone!
Cleanest pick up lines
People call me _____, but you can call me tonight.
I want to be an astronaut one day, cause I wannago see Uranus.
Are you greek? Cause you look like a goddess.
Are you Cinderella? Cause I see that dress disappearing by midnight.
I'm no Flintstone, but I'll make your bed rock.
Call the CDC! Your smile is contagious.
You know what you and planet earth Earth have in common? You're both getting hotter each year.
There's so many more of the cleanest pick up lines that we love, but these are some of the newest ones. We're happy to share these with you so that you can impress your dating app matches even more! Go forth and flirt!
More like this;